Beenie Man is suing Pamputtae for defamation.
Urban Islandz reported yesterday that Pamputtae accused dancehall icon Beenie Man of being a "woman beater." In the middle of her performance at Ann-Marie Vaz's birthday bash in Portland last weekend, the female dancehall deejay paused to tell the large crowd that Beenie recently attacked her with a stool at a recording studio because she didn't acknowledge him after hailing everyone else there. The Doc's attorney has refuted the claims and threatened to file a lawsuit against Pamputtae.
"We understand that statement to be completely false," Beenie's attorney said in a statement sent to Urban Islandz. "There are several witnesses who have challenged her account of the interaction. Furthermore, we understand this is not the first time that Miss Eveana 'Pamputtae' Henry has uttered false statements against our client."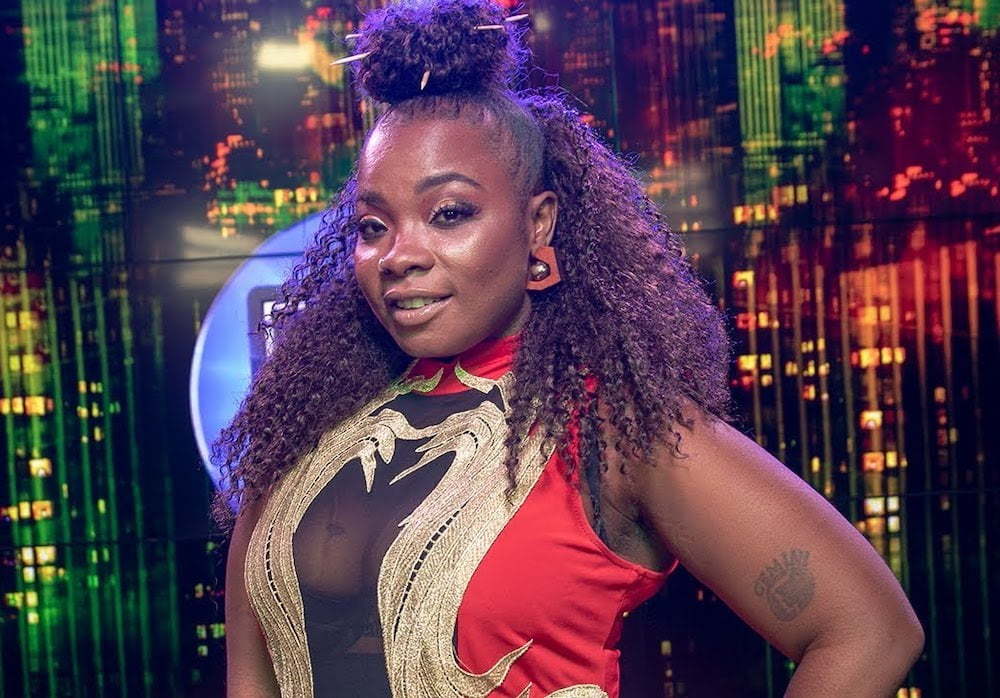 The deejay's legal team added that they want a full retraction from Pamputtae because her accusations rise to the level of defamation. "We believe that Miss Henry's statements rise to the level of defamation, and as such, will be seeking to recover damages should a full retraction not be forthcoming," the attorney said.
Despite the strong push back from Beenie Man's camp, Pamputtae is insisting that the deejay attacked her with a stool three weeks ago. She also said that she would not be commenting on the situation any further, but it's clear that no retraction or apology will come from her. We're also told that Beenie has instructed his legal team to explore all legal avenue against her.