Did a billionaire from a Dubai offer Shenseea $8 million to spend the night with him?
Shenseea is arguably the hottest female in dancehall currently. He good looks and lyrical prowess catapult her to the mainstream in a male-dominated music genre. Over the past two years, we've seen her collaborated with the likes of Vybz Kartel, Konshens, Sean Paul, and more. So it's safe to say she is making her mark on dancehall, but also on Instagram. She is only one of few dancehall artists with over a million followers on Instagram, and if you check out her page, you will find thousands of photos and videos where she is showing off her banging body.
There is a story floating around claiming that Shenseea was offered $8 million to spend one night with a billionaire in Dubai. Urban Islandz reached out to folks inside her team who told us that it's one hundred percent fake news.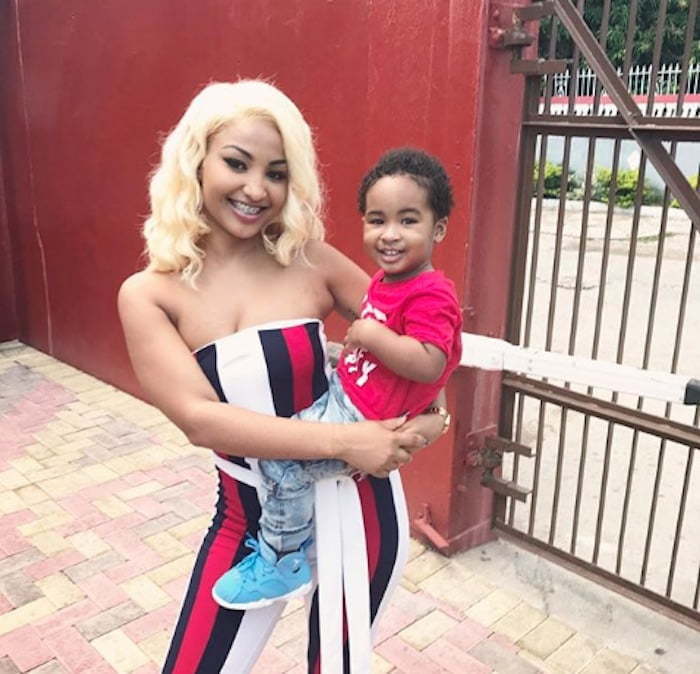 "No it's BS that never happen it's just some haters spreading false rumors, come on man a billion dollars wouldn't be enough, ShenYeng thing priceless," sources told us.
The bottom line is, even if the story were true, Shenseea would not have accepted the offer. Let's not forget that aside from being a dancehall artist, she is also the mother of an adorable baby boy name, Rajeiro.