Meek Mill fired off some shots aimed at Nicki Minaj and her fiance Kenneth Petty.
Hip Hop fans are saying that Meek Mill is feeling salty because Nicki Minaj has moved on with a new man and is now engaged. The accusations come after a snippet from a rumored diss track surfaced online. A video clip of NBA star James Harden listening to a preview of Meek's new song went viral on social media this week. The Dreamshasers rapper first shared the snippet on his Instagram Story before the clip started making the rounds.
In the lyrics, Meek Mill raps about a female he was dating that he saw as his Beyonce. "This sh*t beyond me, you were supposed to be my Beyoncé / Now you this ni**a fiancée?" Meek raps. We all know that JAY-Z's wife is the benchmark for how we grade females these days. So when Meek says she was supposed to be his Beyonce, he means that he thought that she was going to be his wife for life.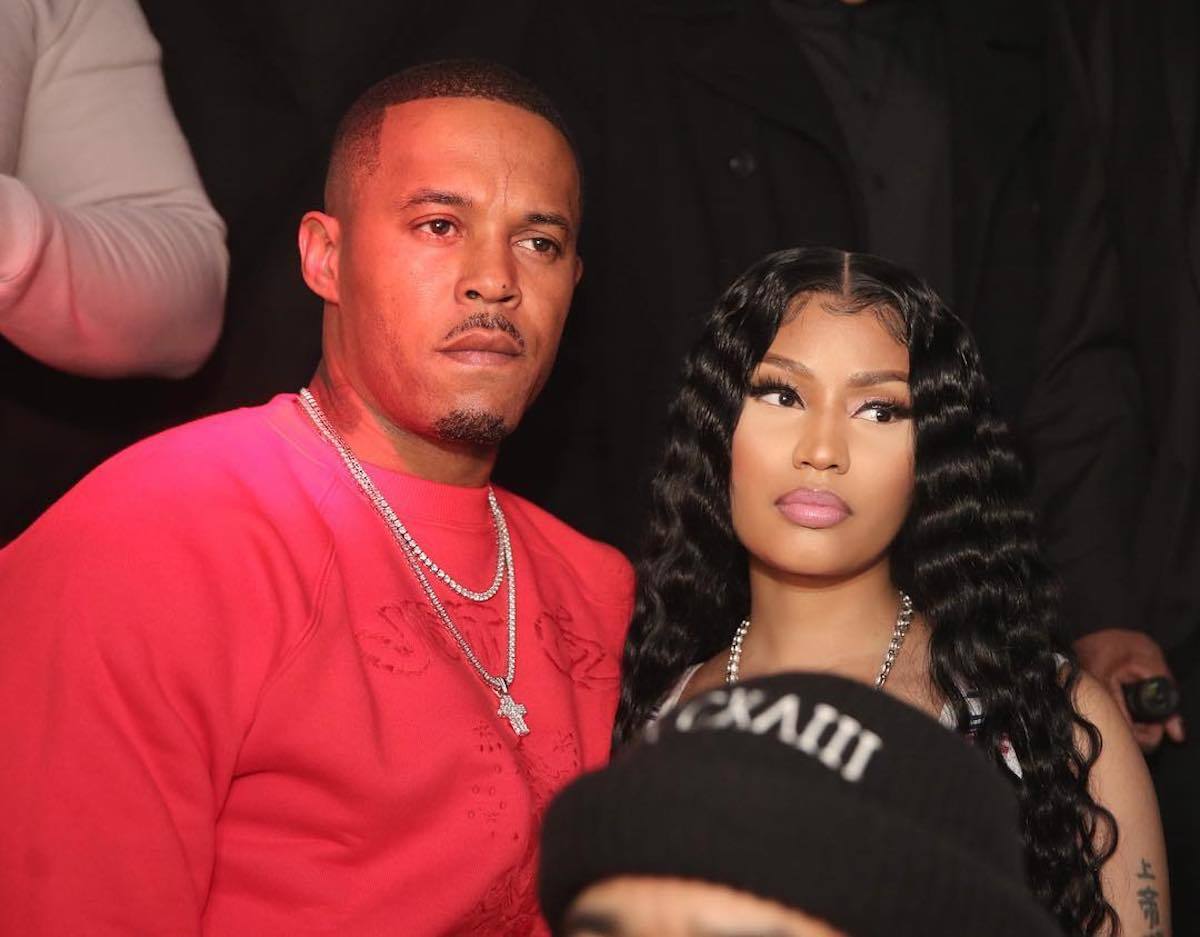 Nicki Minaj has not formally announced her engagement to Kenneth Petty, who is an old flame from before she became famous, but she has been showing off a giant diamond ring on her fingers. Let's not forget that Meek Mill also gave her a massive diamond engagement ring while they were dating in 2015.
In another line, Meek seemingly took a shot at Petty over his fashion choices. "This ni**a wear Balenciaga with boot-cut jeans / What the f**k you losing your mind?" Meek raps. Perhaps was a coincidence, but Kenneth Petty was spotted wearing a Balencia sneaker paired with boot-cut pants in a photo that appeared on Nicki Minaj Instagram.
All of this could be mere coincidence, or perhaps Meek Mill knows precisely what he is doing. Nevertheless, the song sounds fire, and we can't wait to hear the full version. It's unlike that Nicki Minaj will let this one slide, since she already went after Meek Mill and Drake in her "Barbie Gon Bad" freestyle diss track.