Offset dedicate a whole song to Cardi B.
Back in November, everyone thought that Offset and Cardi B were done for good, but their marriage prevailed through another turbulent crisis. Most of their fans are rooting for them to stay together and now it appears that things are good between them. While this is not the first bad patch that the two went through, this is probably the first time that we thought that their marriage was over for good, because of what Cardi B said on social media, when she made it clear that she is filing for a divorce.
Offset drops off his solo debut album Father of 4 last night and on the single "Don't Lose Me," he apologize to Cardi B for being a terrible husband while vowing to get it right. "And I apologize, you know what I'm sayin'? Breaking your heart, breaking our promise, breaking God's promise, and being a, a, selfish and messed up husband, you know what I'm sayin'? I'm, I'm trying- I'm tryna be a better person. I wanna get this off," he said in the intro.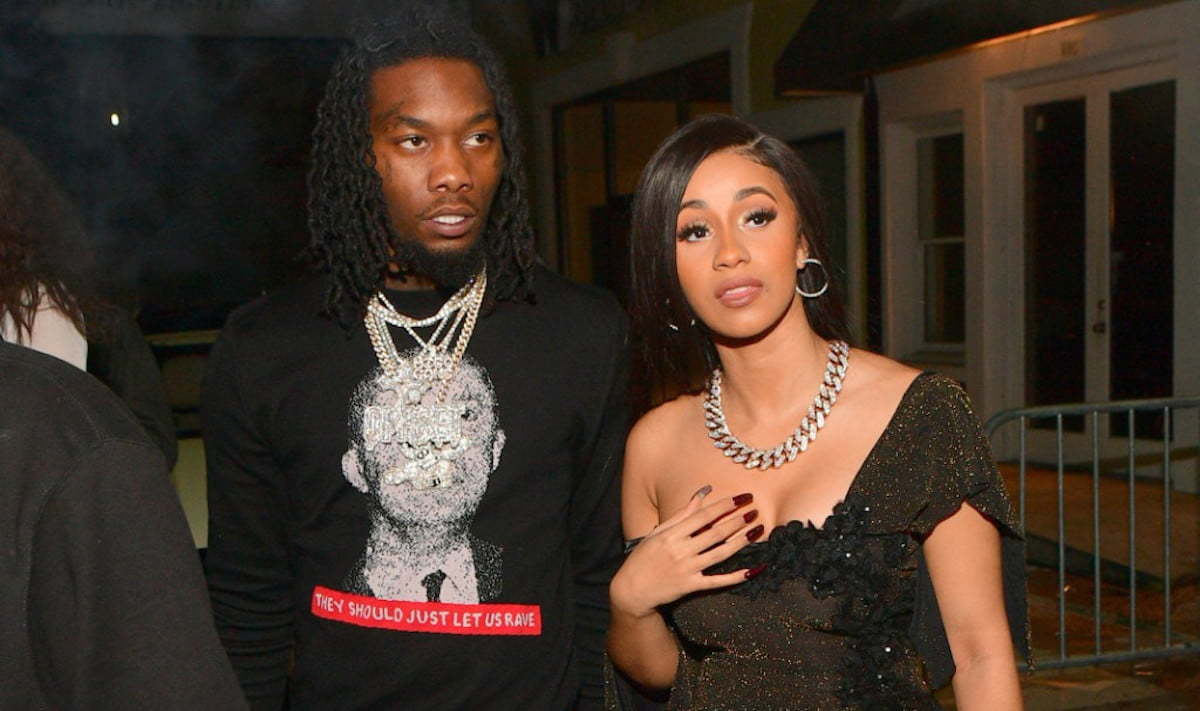 In the first verse, the Migos rapper raps about how much he missed his wife during the time that they were separated. "I don't really know any b**ches that can keep up / Coolin' on the boat, in the 'yo, I really miss her / I really miss her / Demons in my soul got issues (Demons)," he raps.
There are other lyrics dotted all over the album where Offset poured his heart out for his girl Cardi B, but for the most part, the project was about being a Father of 4. He raps about becoming a teenage dad while being broke and getting kicked out by his mother. The album has been getting positive reviews among fans so far with some folks on Twitter saying Offset is the best Migos.