Buju Banton's new set of photos quickly went viral on social media.
In 2011 when Buju Banton went to prison, Instagram wasn't Instagram that we know today, but since his release from federal prison, the photo and video sharing platform has been his main point of contact with his fans. The Grammy-winning reggae singer is going viral for the second time in the last few weeks. On Monday, he posted three new pics of himself smiling while letting his fans know that he is in good spirit.
"Just smile," he captioned the pics with Kingston showing in the backdrop. The photos quickly received over a 100K likes within hours of being posted on his Instagram account. Several other popular pages have since reported the pics.
Buju Banton, whose real name is Mark Myrie, was released from prison on December 7th last year and flew to Jamaica the same day. The Gargamel has been enjoying his freedom ever since as he gets ready for his first major show on March 16th in Kingston.
A rep for the singer told Urban Islandz that he is in high spirit and is looking forward to putting on a show for his fans. After performing in Jamaica next month, Buju will then head overseas with his "Long Walk To Freedom Tour" where he has a series of shows in the Caribbean including in the Bahamas, Barbados, Trinidad, St. Kitts, and British Virgin Island.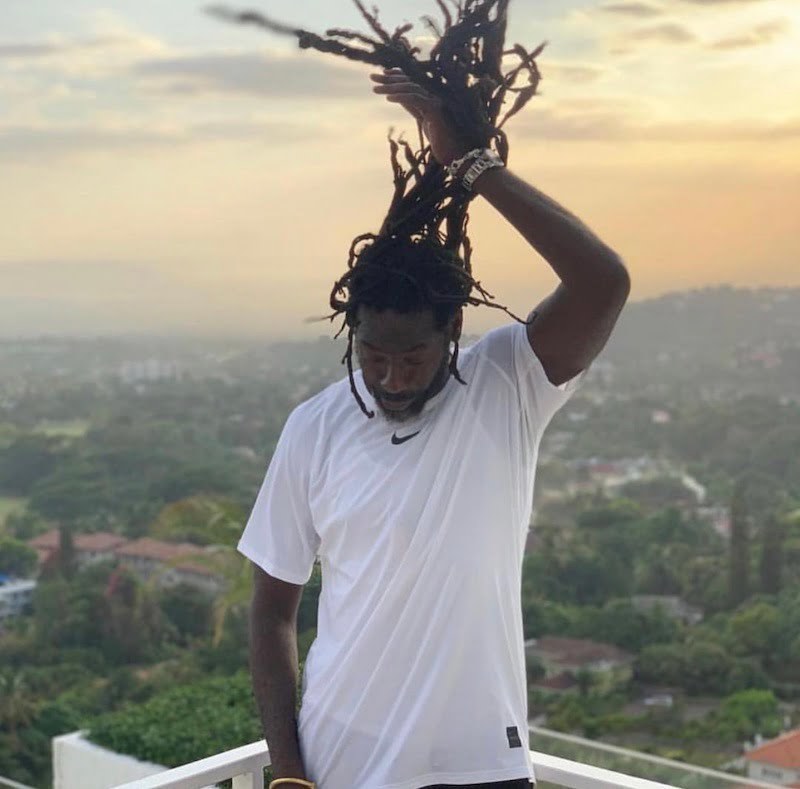 He will then head to Europe in the summer of this year where he will perform at Summerjam in Germany, as well as, several other tour dates across the continent.