Drake has stopped following The Weeknd on Instagram after the singer's diss track.
Last week, The Weeknd blew up the internet when he abruptly dropped his new song "Lost In The Fire" where he took some shots at Drake. The two Toronto artists were close friends up until a few months ago even though they've both beefed in the past. Abel often credit Drizzy for helping launch his career with his contribution to his classic album Take Care. Now they're engaged in an all out beef.
"And I just want a baby with the right one/ 'Cuz I could never be the one to hide one," The Weekend sings over an R&B beat. Those two lines in the song stood out because it appears that the singer is making references to Drake's son Adonis who Pusha T exposed in his diss track "The Story Of Adidon" where he accused the OVO rapper of being a dead beat dad who hide his child from the world. Abel seizing on that came as a surprise given that the two has been enjoying a good relationship over the past few years.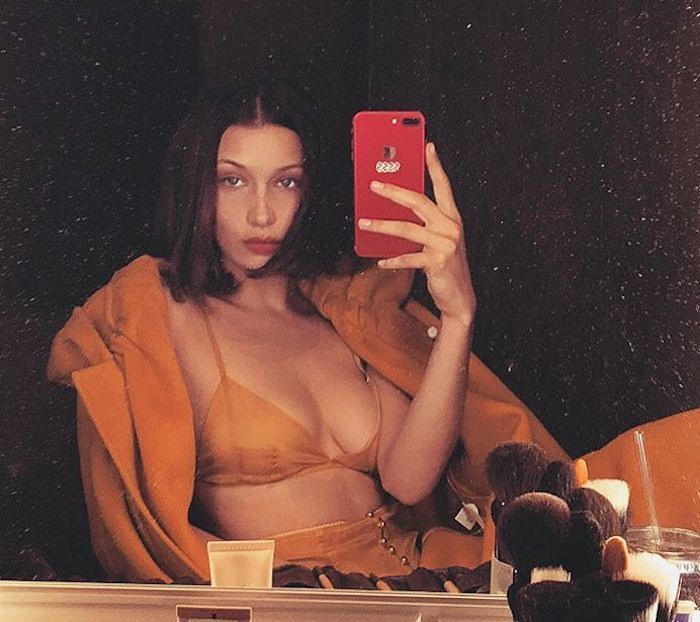 Although, The Weeknd did not confirm the track as a diss towards Drake, the rapper still unfollowed him on Instagram. Last year, Weeknd's girlfriend Bella Hadid had to respond to rumors that Drizzy was rapping about her on his new album Scorpion. There were some rumors floating around last year claiming that Drake was dating Bella Hadid, perhaps The Weeknd is feeling salty about that.