Spice marketing strategy is paying off big time.
The new queen of dancehall, Spice, has earned her first Billboard number one album after her new mixtape Captured debut at the top of the Billboard Reggae Album chart this past week. In an age where music streaming is dominating music sales, artists have to get creative in how they drew attention to their craft. Last month, Spice used shock-value to get the world's attention ahead of the release of her mixtape, Captured, and now it's paying off because she now has the number one reggae album on Billboard.
Spice, whose real name is Grace Hamilton, says she did it without any major label deal or management team behind her. "It feels good to have the number one reggae album on Billboard right now and it's an even greater feeling doing it without no major label or management team behind me," she said.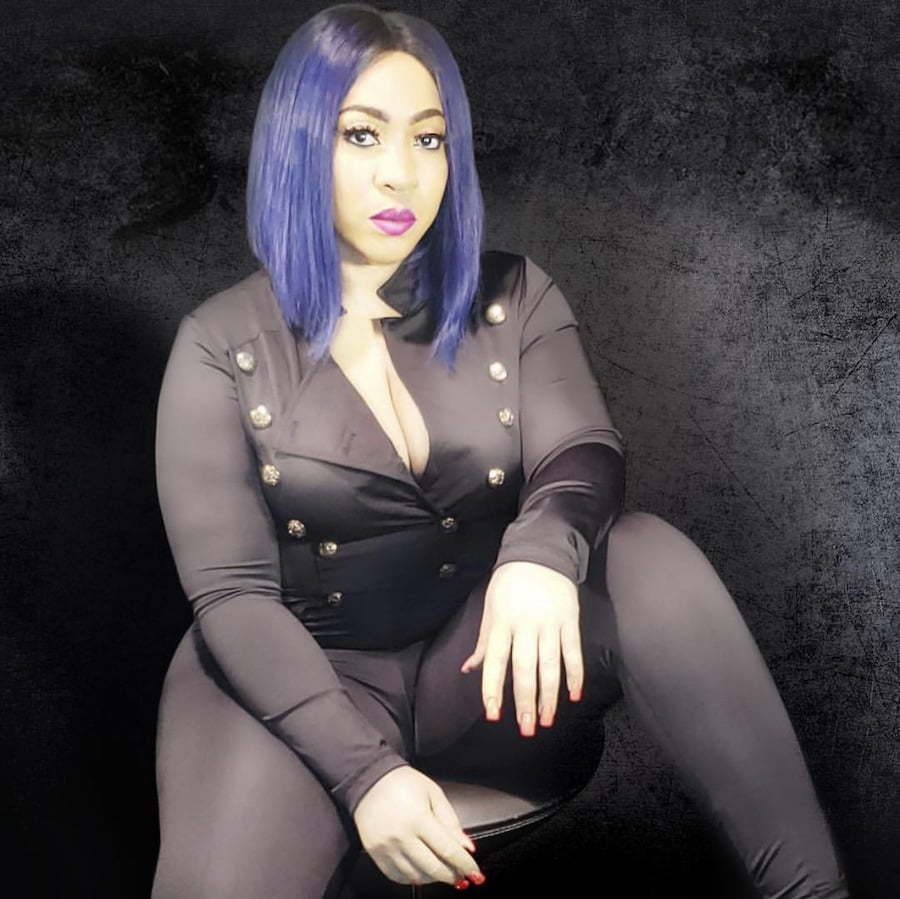 The "Black Hypocrisy" deejay says she did not expect the album to chart at number one but is nevertheless grateful for the love that dancehall fans have been showing her. "I did expect some charting spots with this mixtape," she continues. "I have some very powerful songs on this project and most of them will captivate a wider audience, but I never really expected the number one spot."
Earlier this year, Spice threatened to sue VP Records over the release of her album. Both parties are currently locked in a legal battle after the deejay complained bitterly about her inability to release her album for years.
"Up to this day, from 2009 they have not released an album with me, and so I'm ready now to battle with them in court because I have to fight for my fans, my fans need an album from me," Spice said. "They (VP) have left me with no other resort but to fight them to get out of this contract."
Spice new mixtape Captured is now available on iTunes/Apple Music and Spotify.