Spice has finally stepped forward to address her controversial skin-lightening photo.
Dancehall diva Spice pens a lengthy response to her critics about her recent photo which portrayed skin bleaching. The "Black Hypocrisy" deejay says that it was not intended as a publicity stunt, but was done so deliberately with the aim to get the world's undivided attention. While she didn't get the undivided attention from all 7 billion souls living on this blue rock, she did manage to get the attention of the vast majority of dancehall fans.
"While It appeared as if I had "bleached" my skin, causing a worldwide debate, and even though the picture was obviously birthed around my single titled"Black hypocrisy" and my mixtape Captured. I want to openly say it was not a 'publicity stunt,'" she wrote.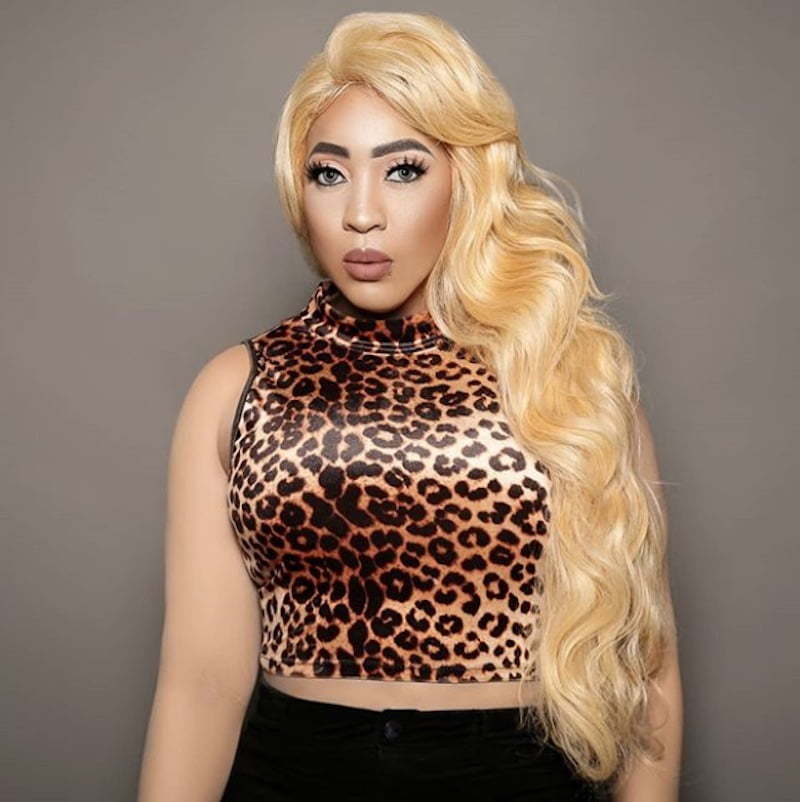 Spice added in her post that the skin bleaching photo was done in support of her new single "Black Hypocrisy" and her new mixtape Captured which both tackles the issue of colorism in the black community. "I wanted to create awareness to "Colorism" and it was more so done intentionally to create shock value so that I could have the worlds undivided attention to deliver the message in my music," she continues.
Spice is still very much a beautiful dark skin beauty. Even though she stunned a lot of her fans when she deleted all the images from her Instagram account and abruptly appeared with a much lighter version of her, her hardcore fans "Smurfs" were still sticking by her side.