Vybz Kartel shared a rare photo of himself with his mother and his siblings.
On Father's Day in June of this year, we saw Vybz Kartel shared a photo of his father on the Gram and last weekend we saw him posted a rare picture of himself as a child with his mother, Teresa Palmer, and two of his siblings. According to the incarcerated deejay, the photo was taken from back in the 1980s, which means that Kartel was either pre-teen or early teenage years.
"Mummy open up di door please nuh…one day we ago have everything we need, swear from my heart soon #YoungAddi #80s #Waterford #Portmore #BlackWoman #FamilyFirst," the dancehall star wrote. The dancehall icon's mom has always been a staunch defender of his, even when some fans criticized him, she never waivers in her support of her son who is now behind bars.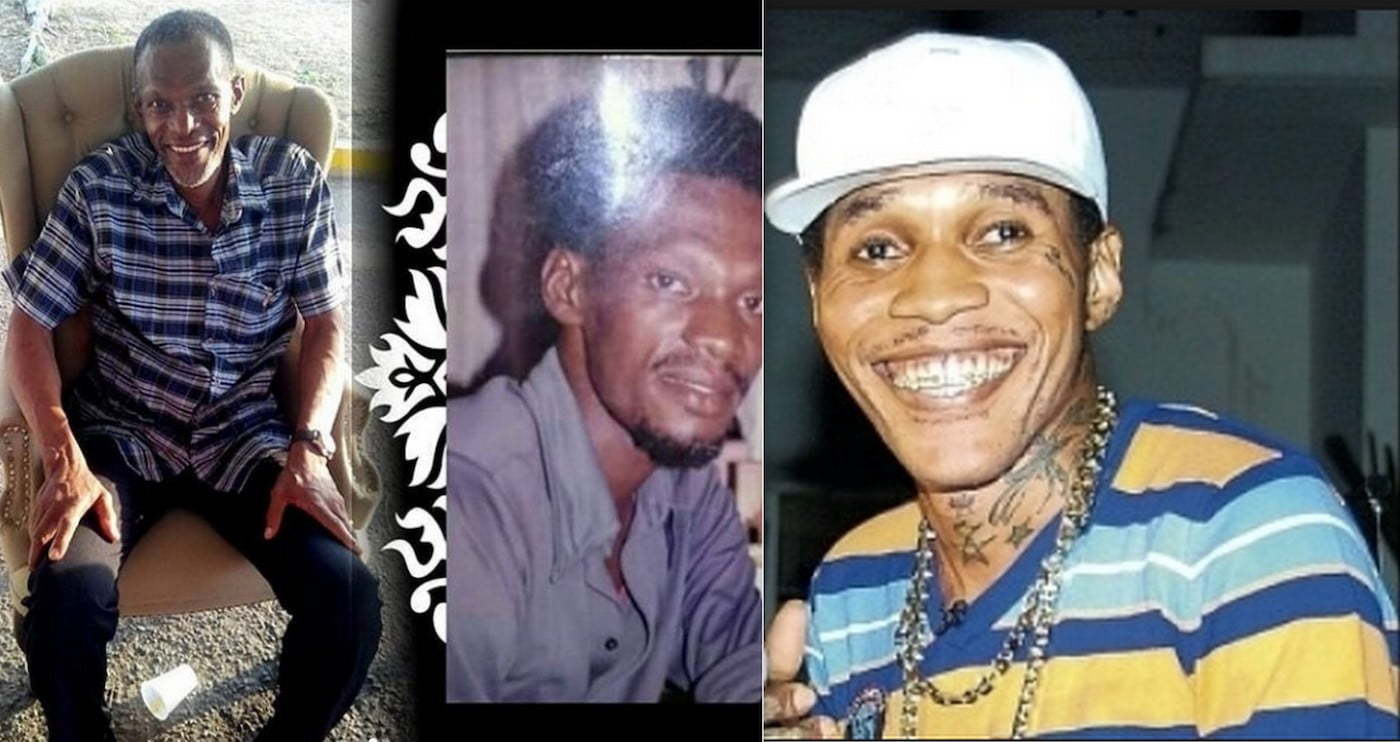 To prevent negative comments on the post, Vybz Kartel turned off the comments section for that particular post. Kartel started his dancehall career from back in the early 1990s under the name Addi Banton and as a part of a group called Vibes Cartels. In the late 1990s, the group split, and he took on the name under a new spelling, Vybz Kartel.
The deejay's career would start to take off when dancehall legend Bounty Killer took him under his wings and brought him on some big stage shows. Vybz Kartel also wrote several hit songs for Bounty Killer and other artists. Kartel is now awaiting the verdict in his appeal case.