Did Mavado manage to get his son released from jail?
Mavado, real name David Brooks, recently hinted that he is back in Jamaica although he hasn't been seen in public since. Urban Islandz obtained a new photo of the Gullyside singjay's son looking like he is at home and content. Sources inside the Gullyside camp told us that the singer is trying to avoid a media spectacle and has been quietly dealing with the issues surrounding his and his son legal troubles.
"The boss a try avoid the media, so things are getting done behind the scenes," sources said. "We all know how the media likes to put things out there and sometimes report on things that are not accurate, so the best way to deal with sensitive things like this is to try your best to avoid a media spectacle."
Urban Islandz reached out to law enforcement, but so far there is no word yet on whether or not the younger Brooks was granted bail. His attorney has been fighting the justice system for months trying to secure his bond but to no avail.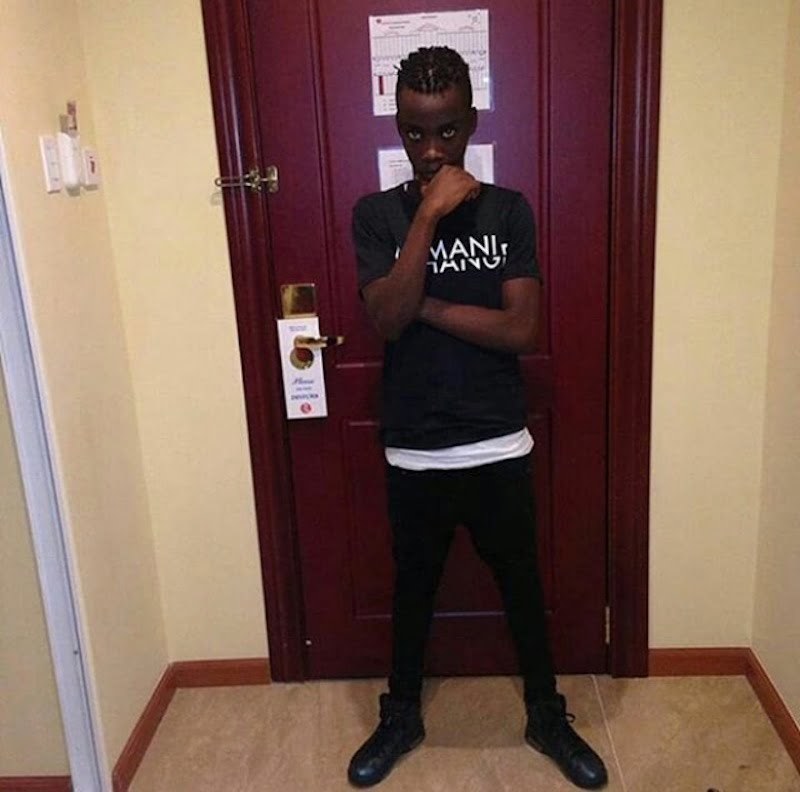 Mavado angered some of his Christian fans earlier this week when he posted a photo of himself in a god-like fashion. Some fans criticized the move calling it blasphemous, while others push back saying he did nothing wrong. We're told that the image is for an upcoming EP that the singer is currently working on. "The Gad a work on a new project that he will reveal to the fans sometime soon," sources told us. "Some different type of music, some uplifting music, it's going to be a great project with timeless music."
Mavado's new song "Dancehall Prophecy" is currently in heavy rotations in dancehall sessions and on the radio. The single is a tribute to his teenage son who is facing murder, weapons, and conspiracy charges.