You just got to love Cardi B sense of humor and her realness.
If you follow Cardi B on Instagram, then you will know what I am talking about, she has no filter, and it's just refreshingly hilarious sometimes. In the middle of her most recent Instagram Live session with her fans, the Bronx rapper remembered that she hadn't taken her plan B since waking up from a night of you know what. By the way, the this the same clip that triggered a beef between her husband Offset and rapper Yung Bans.
"Oh sh*t, I need to take a f***ing Plan B," Cardi B said while chopping it up with her fans on Instagram Live. For those of you who may still be a virgin, a Plan B is also called the morning after pill which is an emergency contraceptive to help prevent pregnancy. So Cardi is pretty much telling us that Offset got some the night before.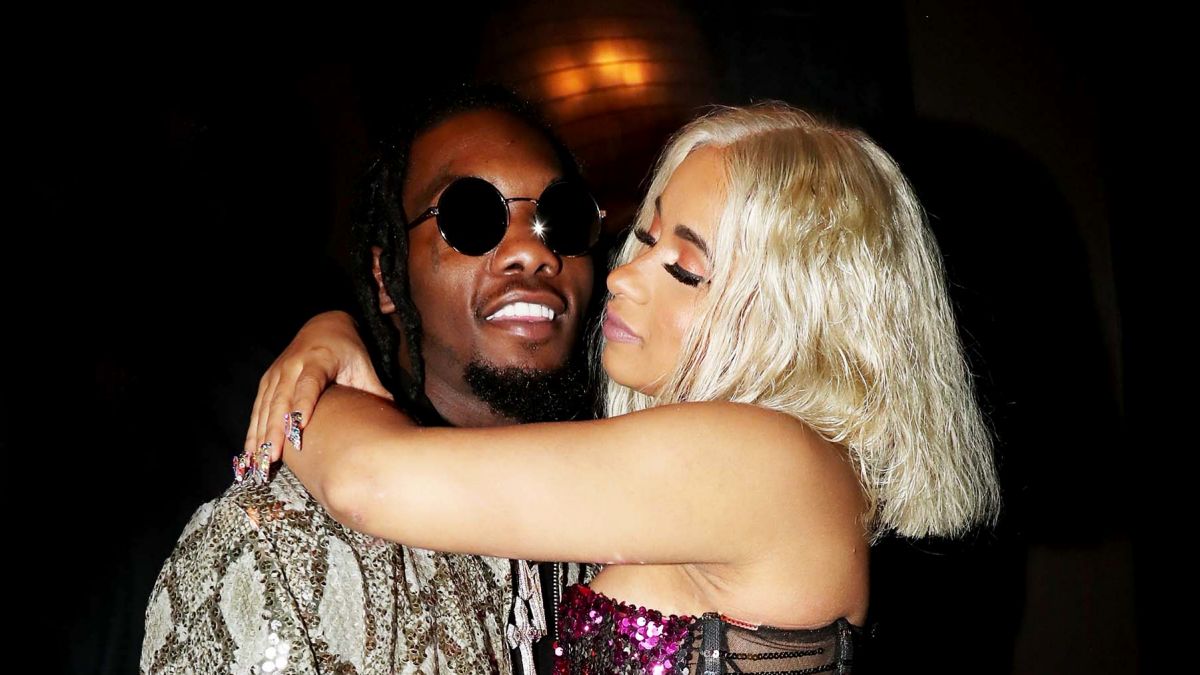 The problem is Yung Bans was also claiming the same thing when he hinted that he smash Cardi B for the culture. Of course, he was likely just trolling, but it was enough to get Offset's attention yesterday. The Migos rapper fired off a stern warning while also hinting that Bans got beat up at a mall recently.
Cardi B was in Italy when she remembered her plan B and was asking her fans what's it called in that country. Perhaps she should just let it slide, and before you know it, she will be giving birth to Kulture II.
In related news, Cardi B just earned another number one song on Billboard Hot 100 chart when Maroon 5's "Girls Like You" hit number one this week after dethroning Drake's mega-hit "In My Feelings." Her song "I Like It" featuring Bad Bunny, and J Balvin is holding steady at number six on the chart.