Drake files a defamation lawsuit against Layla Lace for making a false rape and pregnancy accusation against him.
Drake is having more women problems on his hands, but this time he is not letting it slide, he is suing. The 6 God sues a woman name Layla Lace for defamation after she accused him of raping her last year and claiming that she got pregnant in the process. TMZ obtained a copy of Drake's lawsuit where he outlined what truly happened between himself and his female accuser.
According to the Young Money rapper, he met Lace in February last year in Manchester, England, while on his Boy Meets World Tour. He revealed that the two hooked up at a hotel after his show and had consensual sex. He also claimed that the female gladly and voluntarily performed oral sex on him and after that, they went their separate ways.
In his legal docs, Drake said Layla Lace went ballistic on him when he refused to take her on tour with him and opted to send her home instead. Drizzy also included a bunch of text message between himself and Lace after their hookup that shows her creating a fantasy relationship. He said at one point it was just too nagging for him, so he stopped responding to her, and that set her off.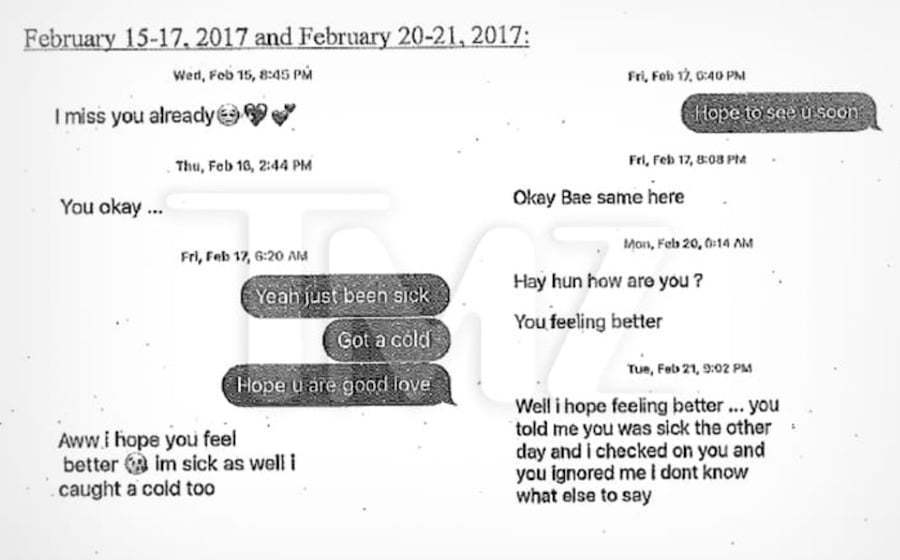 Lace famously posted on Instagram that she is pregnant and after telling Drake about it he stopped responding to her. She then tried to blackmail the rapper by threatening to release their private text messages before going on SiriusXM to publicly accused Drake of getting her pregnant then going ghost. At the time, Drake denied getting her pregnant.
The female also hired an attorney who tried to shake down Drake for money for her alleged baby. It seems Drizzy waited until well over a year past and didn't see any baby, so he is now suing her possibly to make an example out of her. In his lawsuit, he claimed that she and her lawyer stop responded to his legal team when they requested a paternity test.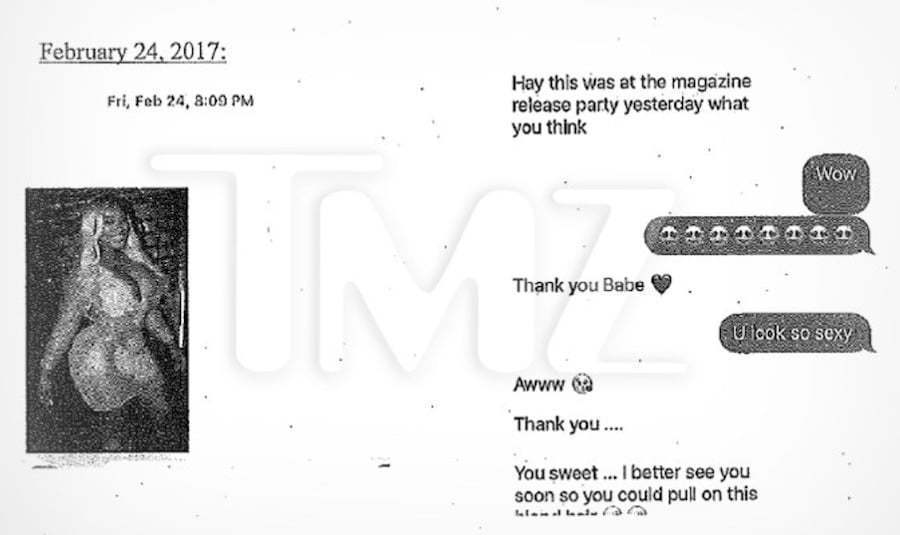 She didn't stop there. Drake suit claims that Layla Lace then hired a new attorney and took her rape case to the New York authorities. Her new attorney also tried to shake down the rapper for money or else they would go public with their rape accusations. It appears, Drizzy stood his ground and is now suing for an unspecified amount of damages.
Drake said he was also interviewed by the Manchester Police department who cleared him of any wrongdoings. The "In My Feelings" rapper is suing her for fraud, defamation, emotional distress, and civil extortion.