Is Vybz Kartel murder victim, Clive "Lizard" Williams, living overseas or is he dead?
Earlier this month a few of the jurors from Vybz Kartel murder case spoke out about the hardships they've faced with since the 2014 trial. At least three of the 11-member jury are now living overseas, and one female juror confirmed that she was placed into witness protection. The revelation renews conspiracy that Clive "Lizard" Williams is not dead and may have been sent overseas to live under a new identity.
Some dancehall fans think that Lizard was sent away as part of a conspiracy by authorities to bring down Vybz Kartel. During the high profile trial, prosecutors argued that Kartel and his co-accused, Shawn "Storm" Campbell, Andre St John, and Kahira Jones, concocted a plan to capture and torture Clive "Lizard" Williams over two missing guns belonging to the dancehall star.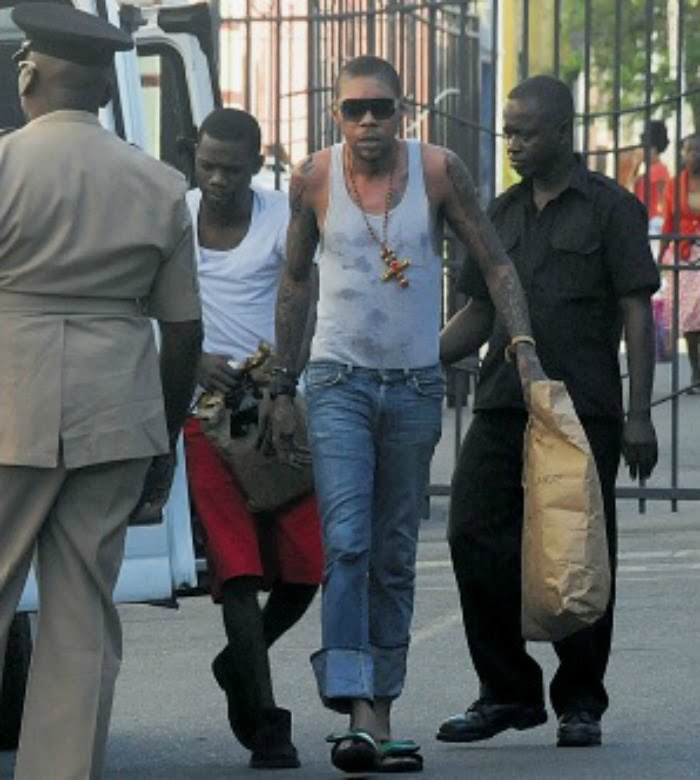 Authorities say Lizard was beaten to death and one other man who was supposed to meet the same fate managed to escape and ran to police. That unnamed man was the main prosecution witness, and he is now in witness protection. Let's also not forget that police officers never found Lizard's body, and according to some voice note evidence presented in court, he was allegedly chopped to pieces before being disposed of.
Our sources inside the Gaza told us that there is widespread belief that Lizard is not really dead and may be living overseas under a new name. "They never found any dead body, so no one believes that Lizard is dead, they likely send him far from Jamaica under a new name," sources said.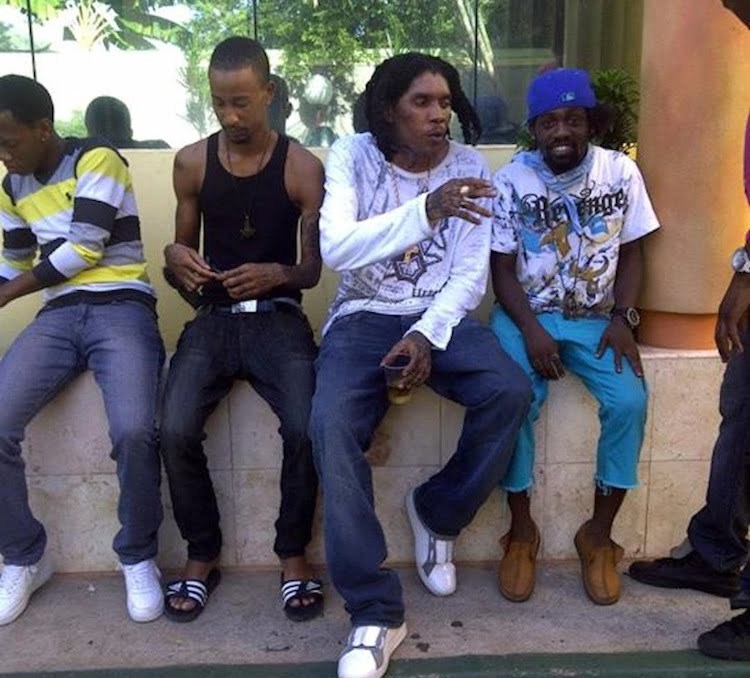 "All of this is a wider plot to bring down Addi [Vybz Kartel] and frame him for a murder that he didn't commit. If jurors can be placed in witness protection, then it's so easy for them to send away Lizard and his friend and no one will never know where they are."
Kartel, whose given name is Adidja Palmer, and his co-accused are awaiting the verdict of their appeal. Their defense attorneys presented a rock solid case in the Court of Appeal last month, but as with all appeal case that goes before the courts, the will be thoroughly reviewed by the judges before a ruling is handed down, which could take months or weeks.