Masicka's manager Corey Todd is currently by his wife side in the hospital following a shooting incident on Friday.
We're told that Shemara Todd remains in critical condition in a local hospital after being shot several times by gunmen riding a motorcycle. The shocking shooting incident took place in broad daylight along Washington Boulevard in St. Andrew. Cops have not made any arrest so far but are actively investigating the shooting which appears as a hit.
Shemara Todd manages the hugely popular Taboo Nightclubs in Kingston and Montego Bay. Corey Todd is an American-Jamaican businessman who was linked with Vybz Kartel before they had a bitter falling out. Todd now owns several businesses in Jamaica and also manages Masicka and other members of the Genahsyde clan.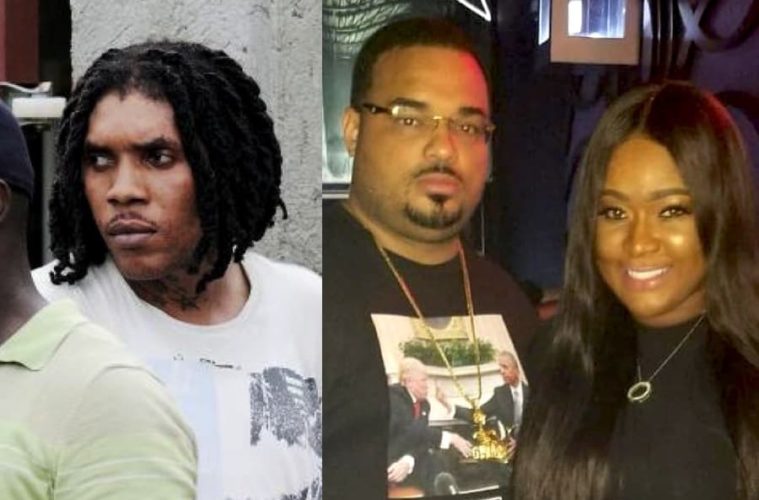 Todd is credited for the massive success that Masicka saw over the last few years. Vybz Kartel was also once a close friend of Todd and the two even made piece following their falling out in 2011.