Famed dancehall DJ Niko Chromatic has died.
The popular sound system selector, aka disc jockey, of Chromatic Sound, passed away on Tuesday following a long battle with kidney failure. Niko Chromatic, whose real name is Nicholas Grant, was diagnosed with renal failure back in 2015 and over the past two years, his health has been on a steady decline. Last year a Gofundme account was created to raise funds for the dancehall disc jockey to get a life-saving treatment for his illness overseas.
A number of dancehall entertainers and fans donated to the Niko Chromatic Medical Fund including NotNice who gave US$1,000. He didn't get the treatment he needed in time and succumb to the disease on Tuesday in the hospital. He needed US$50,000 for his medical expenses.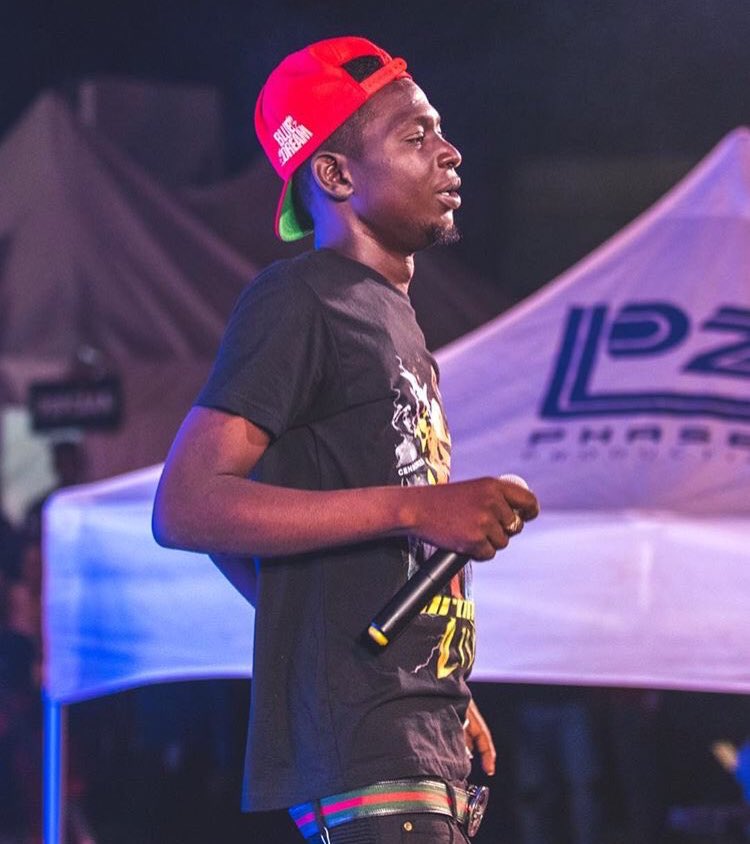 Last year November a benefit concert was held in Kingston which saw a few local celebrities turning out to support the fundraising efforts. Artists like Tommy Lee Sparta, Bugle, and Vershon were at the event.
"Niko was a beloved member of the dancehall community he is humble and kind to everyone around him and he will be missed," sources close to the late disc jockey told Urban Islandz
Niko Chromatic is a co-founder of the famed Chromatic Sound System. Creep Chromatic and Ice are the two other founding members although Ice left the sound system in 2008. Over the years a few other members have joined the team including JR Chromatic.
R.I.P. Niko Chromatic