Sean Kingston has lost another lawsuit to another one of his jewelry creditors.
The reggae-pop singer was ordered to pay $301,500 to Aqua Master after losing a lawsuit filed by the New York based jeweler, TMZ reported. Aqua Master claimed in their suit that Sean Kingston owes the company over $300K for over 9 pieces of jewelry. The bling includes a few gold necklaces, two expensive watches, a ring, and two high priced diamond necklaces.
If you follow Sean Kingston on Instagram then you will notice him flaunting some expensive jewelry. Aqua Master is arguing that he has been stunting on the Gram with jewelry he owes them money for. Of course, it's unlikely that the "Beautiful Girl" singer will fork over the cash anytime soon unless he is forced to because another jeweler in Miami also took him to court for money he owed for jewelry.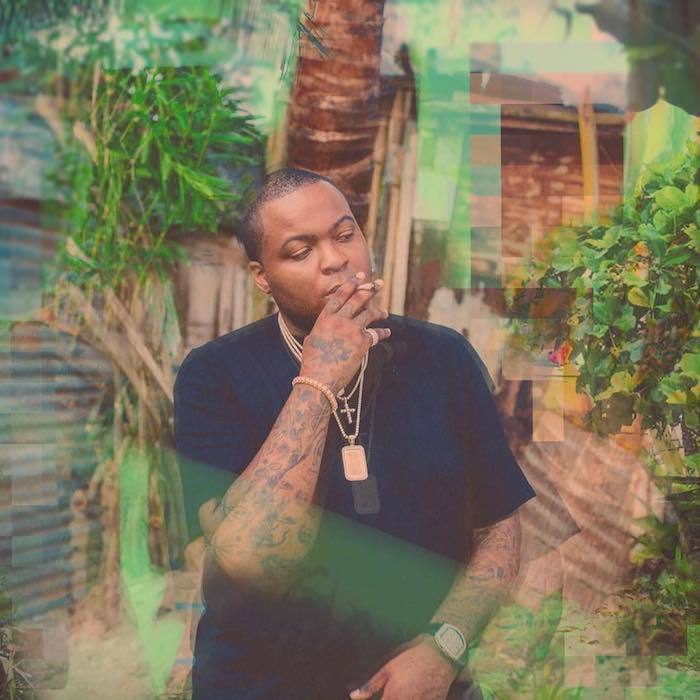 Aqua Master filed the lawsuit back in 2016 and even after two years, the singer attempted to pay his debt using two checks that bounced. In 2015, he was also ordered to pay another jeweler over $50,000 for a chain and a watch he owed money for. Sean Kingston is now living in Jamaica so he will just relax in Jamrock and steer clear of New York.
As for his Florida case, he filed legal documents requesting a new trial after being ordered by a judge to fork over almost fifty grand to settle his debt. An arrest warrant was also issued for his arrest in that case.