Tamar Braxton went lights out on Instagram after denying that she is back with her estrange husband Vincent Herbert.
The R&B singer was spotted on Tuesday arriving at the LAX with Herbert and their son and that triggered rumors that they are back together. Tamar quickly took to her Instagram to shot down the reports that she is back with her ex after getting him arrested on Christmas Day. She claim that the arrest was caused by a heated argument due to jealousy and intoxication. Fast forward to the second day in the new year and they were spotted traveling together like most civilize family do.
"NOPE! Sorry! Not together but since the craziness the other day, we DID agree to create a better environment for son!!" she wrote on IG. "P.s. we also agreed not to speak on this anymore in public after this! My son can read and he's not dumb #2018goals #praymystrengthinthelord."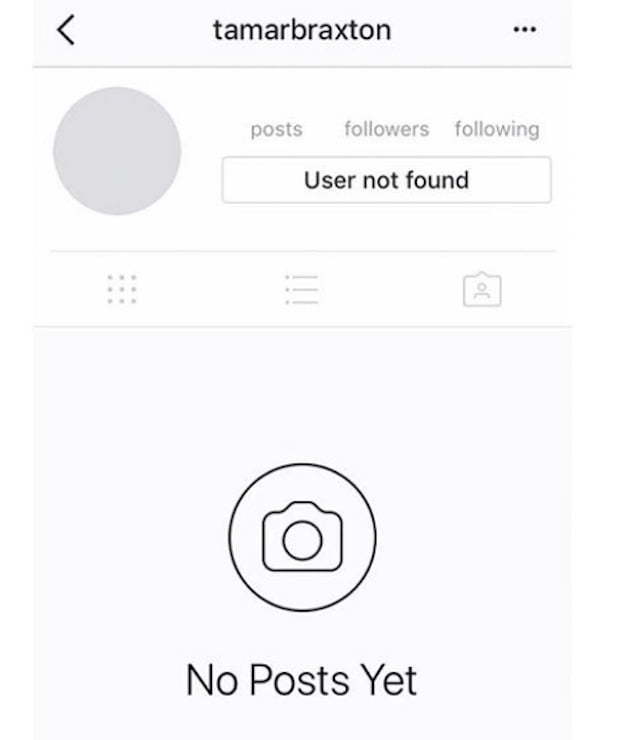 After writing that on Instagram she then deleted her account. If you go on her profile on IG this is the page you will come across "user not found." Perhaps a social media break is the best thing for her right now because you just can't stop the media from writing about your personal life as a celebrity.