JAY-Z admitted that he cheating on Beyonce and spoke about their therapy session.
The hip hop mogul did a rare interview with Time Magazine, JAY-Z opened up for the first time about his marital problems and the pain he caused his wife. He spoke about making music together with Beyonce and using it as a form of therapy. "Most people walk away, and like divorce rate is like 50 percent or something 'cause most people can't see themselves," Hov said. "The hardest thing is seeing the pain on someone's face that you cause, and then have to deal with yourself. So, you know, most people don't want to do that. You don't want to look inside yourself. And so you walk away."
JAY-Z confirmed that he and Beyonce are working on a joint album, but he didn't give any details about the release date nor the title. The joint project has been rumored to be in the works since earlier this year. "We were using our art almost like a therapy session," Hov added. "And we started making music together."
The rap legend spoke a bit about Beyonce's iconic album Lemonade saying that she was further in the recording process when they decided to work on an album together. Nevertheless, he said that he was right there during the recording process and she was there while he was making his last project 4:44. "The best place is right in the middle of the pain," JAY-Z revealed. "And that's where we were sitting. And it was uncomfortable. And we had a lot of conversations."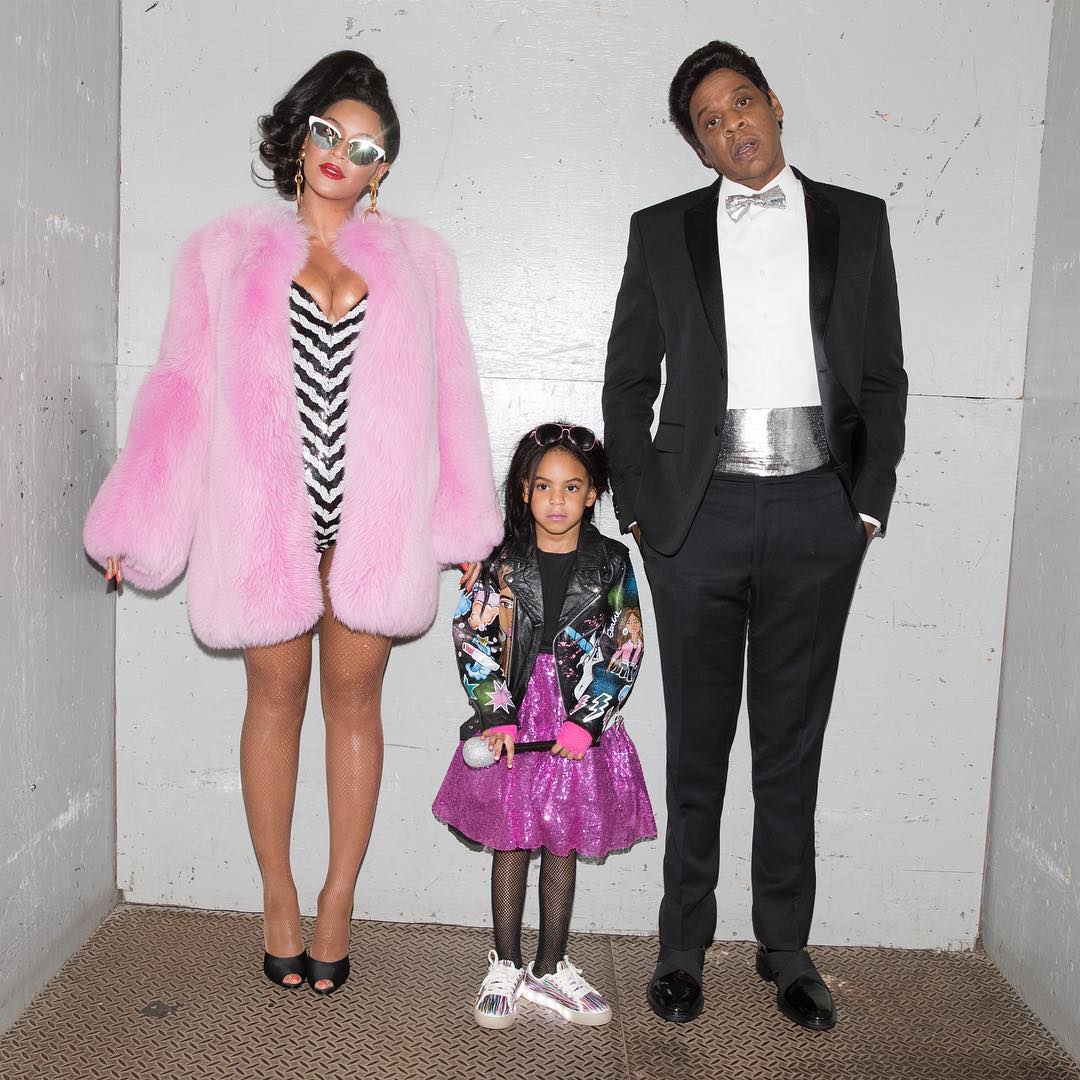 Nevertheless, JAY-Z admitted during the interview that it was very difficult seeing just how hurt Beyonce was because of his infidelity. He didn't reveal who the other woman is and there have been speculations for years that he used to smash Rihanna.
The famous couple has since repaired their marriage and seems to be now on solid ground. Beyonce has since given birth to twins Sir and Rumi Carter in July of this year. The couple already has a 5-year-old daughter Blue Ivy Carter.