Usain Bolt says that he is clueless as to the difference between having a good woman and a groupie.
Yes, you heard that right. The Jamaican sprint legend was at a Kentucky Derby party with Mumm Champagne on Saturday night in New York City when Page Six caught up with him and asked him about his dating life. Usain Bolt admitted that he has gotten better over the years when it comes to women, but he is still clueless in knowing when he finds a good woman or just a female groupie.
"I think I have gotten better over the years when it comes to women. But there is no way to tell the difference between a groupie and a good woman," Bolt said. "All I can do is have a discussion, and it is all about talking to people. I have been around so many people, so over time I kind of figure them out." Bolt has been dating Kasi Bennett for four years now and said he is ready to have kids and start a family, but is still taking his time.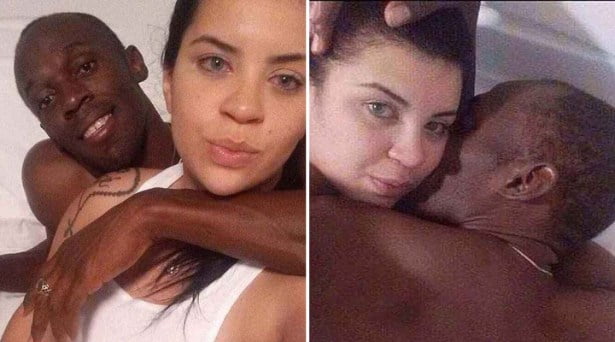 Last year summer, Bolt was rocked with a cheating scandal after the conclusion of the Rio Olympic Games in Brazil. A Brazilian female came forward saying that she had a fling with the track star and even released some embarrassing photos of them together in bed.