Drake's highly anticipated More Life playlist is expected to be released this weekend on OVO Radio on Apple Music.
Last Week Urban Islandz reported that More Life will delay once again and arrives on March 4th and now sources inside OVO are confirming with us that the playlist will be released as planned this weekend. Since announcing the project in November last year, the LP has seen a number of delays, but DHH sources inside that it's coming this weekend.
"More Life will be released during a listening session on OVO Radio all the tracks will be playing for the entire weekend," sources told us. Drake is currently in the middle of his "Boy Meets World" tour in Europe and will be performing in Stockholm and Oslo this weekend. Last month he promised his fans in Amsterdam that the project would be released before his next show in that city. Well, that show on Sunday night and still no More Life. The tour concludes on March 28 in Amsterdam so perhaps Drake was referring to that final date in the Dutch capital.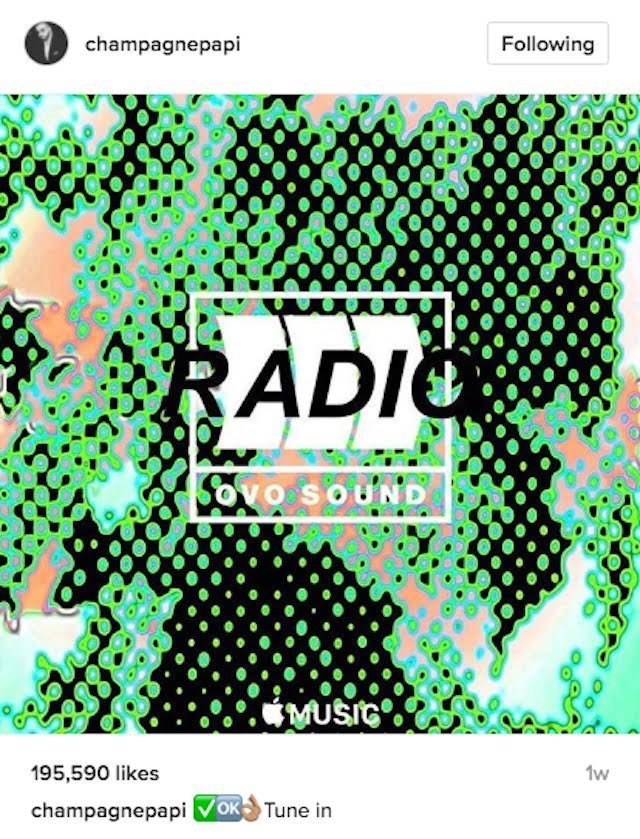 Following the conclusion of his tour, Drake will take a brief break before starting to organize his upcoming First Annual NBA Awards on June 26. He is producing and hosting the show. "In light of the ESPYs, I don't even know if I'm allowed to say this yet, we'll find out, but I'll say it anyways – I'm actually producing and hosting the first annual NBA Awards this year," Drizzy said in a recent interview.
Seems Drake has a busy year ahead of him but everyone is holding their breath until he releases More Life. Having had the biggest selling album on the planet last year with Views, it will be interesting to see if he can top that success with More Life.