Nicki Minaj is currently beefing up security around her after her mansion in Los Angeles was burglarized.
Thieves broke into the the 11,500 sq. ft palatial home this week and made off with roughly $200,000 in jewelry and other items, TMZ reported. The site reports that the home wash trashed on the inside with furniture knocked over and stuffs everywhere like they were frantically looking for a specific item.
There were signs of forced entry into the home and the property stolen were mostly jewelry. So maybe that giant diamond ring that Meek Mill gave to Nicki Minaj and her old barbie chain are gone in the swoop. That's not all, sources also told the site the Nicki's cloth were cut up and some personal items damaged like some picture frames and perfume bottles.
Nicki Minaj was out of twon when the burglary went down. Her team made the police report and cops are now actively investigating the incident.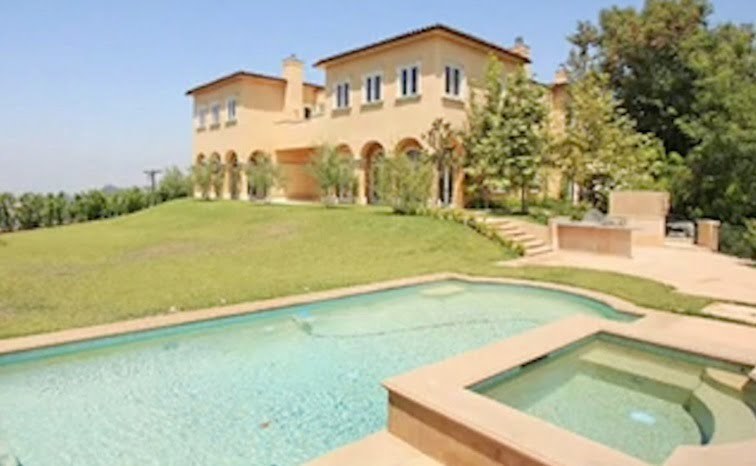 Just yesterday Nicki Minaj made headlines when she posted a few photos of herself with Drake and Lil Wayne signalling a reunion following her split with Meek Mill.