Update: More Life was pushed back from its original January release date to a date in February. More details here.
Original story: Drake could be getting ready to drop his new album/playlist More Life tomorrow night.
The project was originally set for release on December 18 but was delayed to Janaury and now we're learning that it could be here as early as Saturday. A highly placed source inside the OVO camp told Urban Islandz that Drake is dropping the project on his mother's birthday, January 28.
"Here is the thing, Drizzy never do anything by coincidence, everything is always carefully planned out tomorrow is More Life no doubt," sources told us exclusively. "It's also a special day for the camp because it's the God's mom birthday so expect big things."
Our sources didn't want to divulge too much details about the album, but we're told that dancehall star Popcaan and The Weeknd will be featured on the playlist which will be roughly 20 tracks. "There are surprises like you can expect something from Unruly and something from Weeknd that will be a true gem," our source revealed on Friday. We didn't get any confirmation on whether or not Jennifer Lopez will be on the project, despite her confirmation last week that she is working with Drake on new music.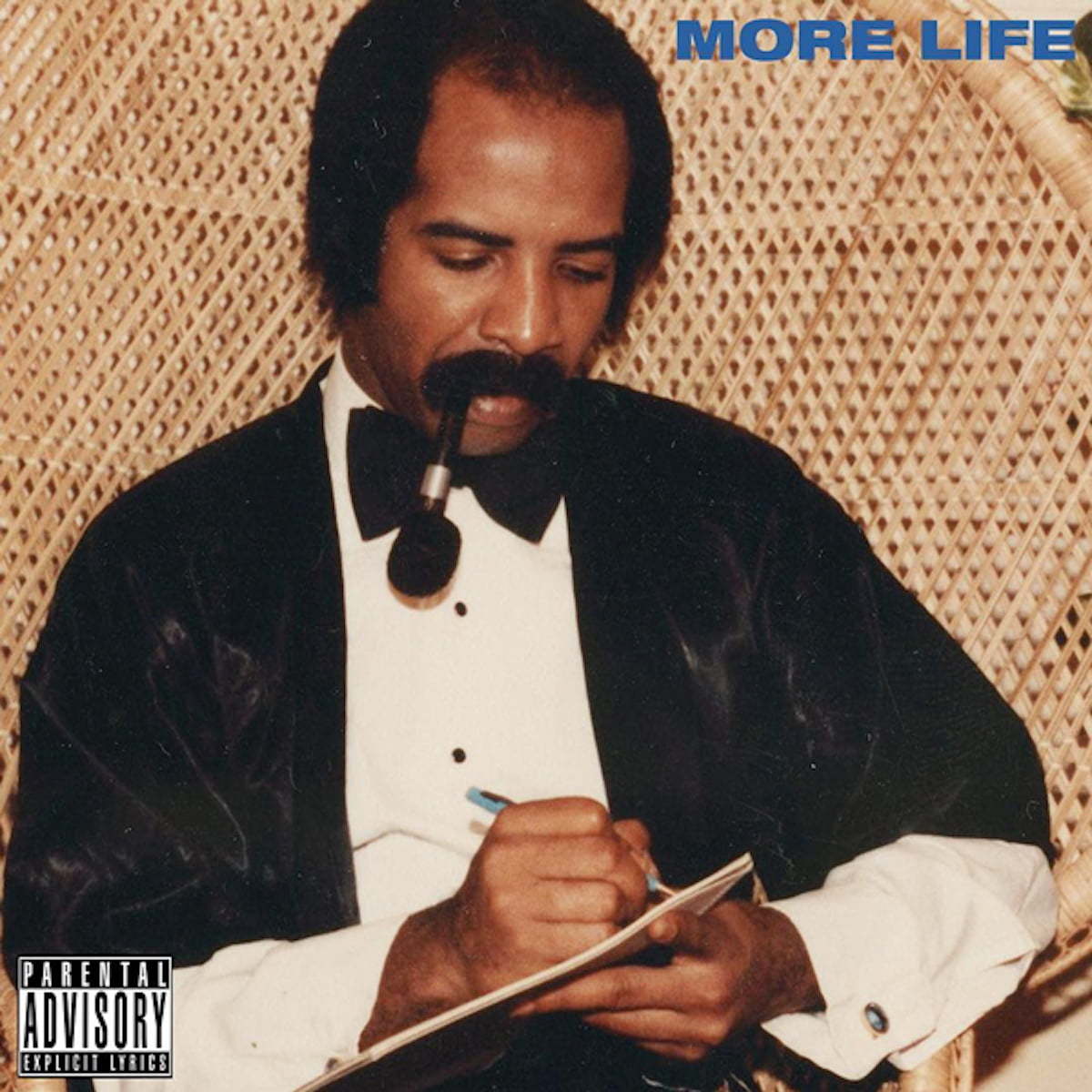 The 6 God has been working on More Life since around October last year and during his recent interview on Cal Cast, he revealed that it's a collaborative effort with Apple Music and will be released as a playlist. He also hinted that he will be dropping a regular album after "More Life" which he classified as an in between album project to please his fans.
"It's something I'm doing in conjunction with Apple," Drizzy said. "Usually, in between albums, artists would do a mixtape but I'm doing a playlist with Apple. It's sort of the same concept. It's not an album but it is a body of work I'm creating, just to bridge the gap between my major releases, to keep people excited, give people new music, let people know I'm still hungry."
Drake is currently in Europe for his "Boy Meets World" tour which gets underway at the Ziggo Dome in Amsterdam tomorrow. Last night, the 6 God posted a photo on Instagram of himself wearing a sweater with an image of his "More Life" album cover on the back. He also posted a photo of Popcaan rocking some OVO gears.