Meek Mill seems to have a thing for Safaree Samuels ex-girlfriends because now he has eyes on Love and Hip Hop star Nikki Mudarris.
First the Philly rapper hooked up with Nicki Minaj, who dated Safaree for 12 years, and now he is crushing on Ms Nikki Baby on Instagram. Safaree and Mudarris had a thing going on on the reality show. It's unclear if it's all for camera or there is something going on in real life. But the two were spotted on a date last year in LA.
Meek started following Nikki Mudarris on Instagram this week and started liking a lot of her pictures. Like everyone that happens on social media folks quickly took notice and grabbed a screenshot. Safaree has not reacted yet but I am sure he is unbothered because he is used to getting bad chicks.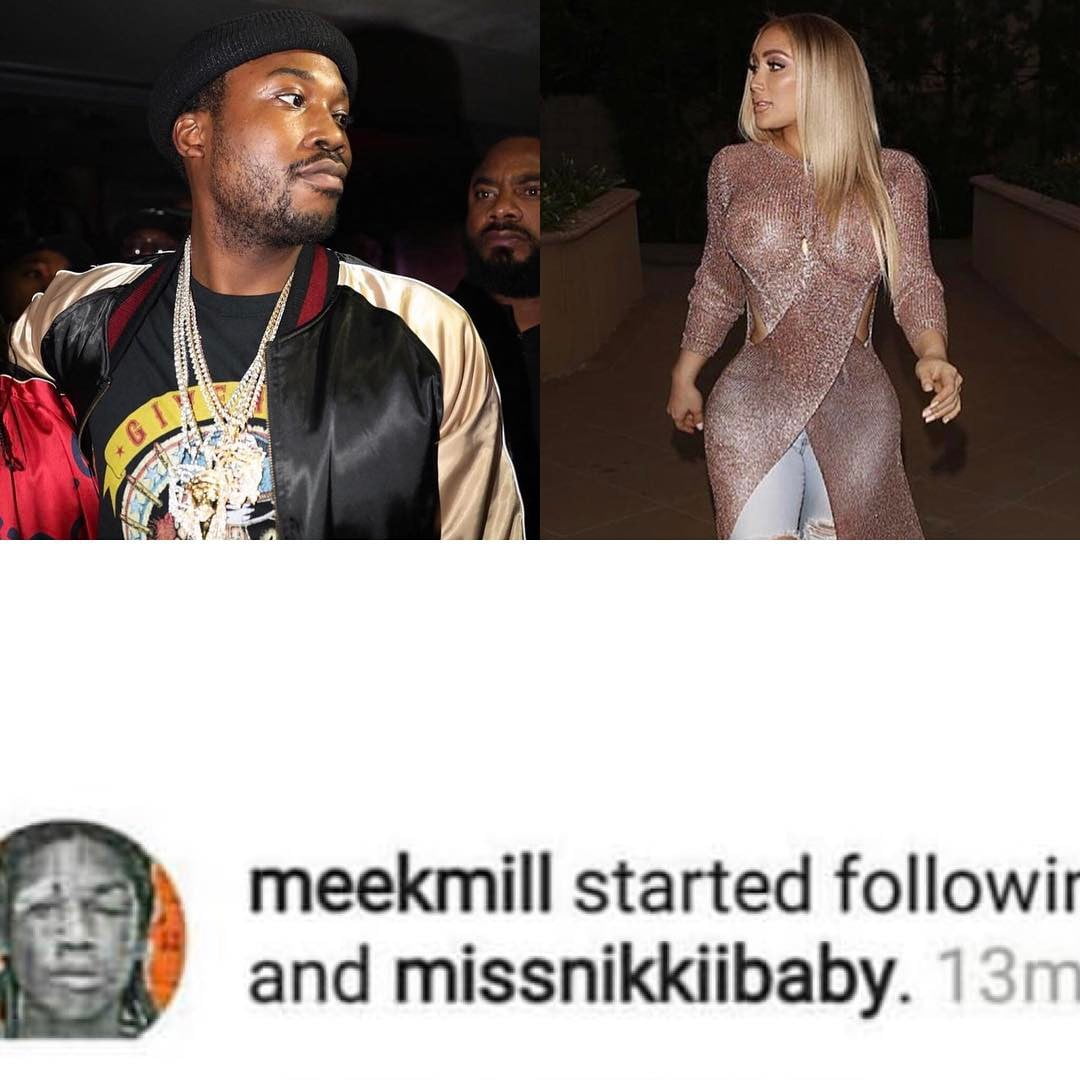 This is all the more reasons for Meek Mill and Safaree Samuels to step into the boxing ring. The Love and Hip Hop star recently offered up his service since Drake does not have the time to box the MMG rapper. Meek Milly has not responded to his offer and something tells us that he is afraid of that challenge. He wanted $5 million to fight Drake but Safaree as a yard man (Jamaican) would do the deeds for free.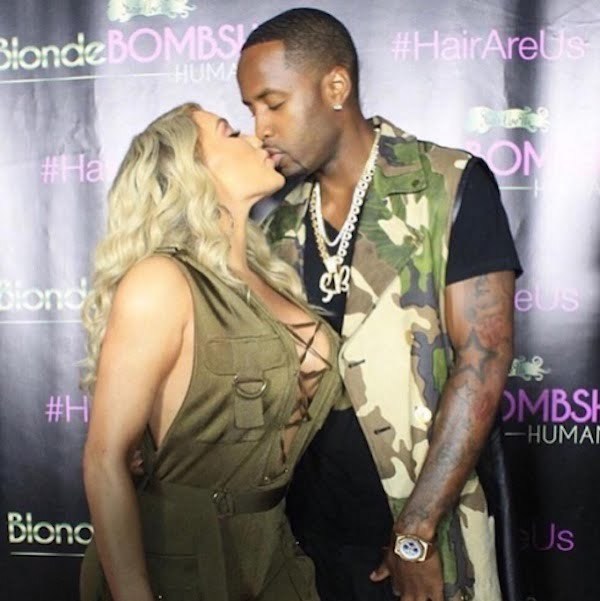 There are also a lot of talks this week claiming that Meek and Nicki Minaj are back together as if they didn't broke up in the first place, but sources close to the Trinidadian rapper confirmed with Urban Islandz a solid BS that their relationship is over. "Absolutely not they are not back together and I can say for sure that she has no intentions of getting getting back with him," our source said.
Let's see how this one plays out if Meek will get Ms Nikki's attention.