Ever since her robbery in Paris, Kim Kardashian and Kanye West seems to be on the rocks but divorce is a huge deal.
Its been only two weeks since Ye was released from the hospital after getting treatment for his nervous breakdown. But the question now is, was marital troubles a part of the reasons for his mental break last month. Us Weekly is reporting that Kim Kardashian is has made up her mind about getting a divorce.
"She wants a divorce," a source described as a friend told the magazine. "It will take some time before she can do anything. But she doesn't want to stay married."
Kim Kardashian and Kanye West has a three-year-old daughter North West and a 1 year-old Saint West. The couple has also been rumored to be living separately since Kanye's release from the UCLA Medical Center in Los Angeles. His personal doctor linked his "temporary psychosis" to dehydration and exhaustion but it seems there is much more than that going on with Ye. Us also reported that Kim doesn't want the G.O.O.D. Music rapper anywhere near the kids and his living by herself with the two toddlers at their Bel Air mansion while Ye is staying at an undisclosed location while he gets better.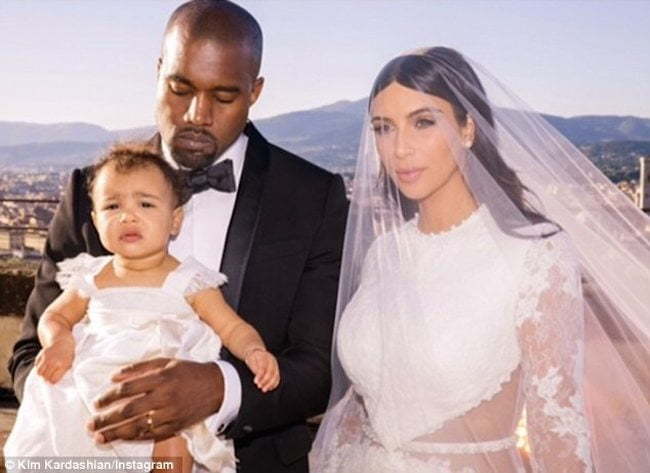 Despite everything that is going on with Kanye West, he loves his family and if true, this would be devastating for him. The couple got married in 2014 in a lavish wedding ceremony in Italy. Kanye has never been shy about his love for Kim, but lately he has been going on wild rant during his performances on his Saint Pablo tour including his infamous rant about Beyonce and Jay Z not calling him or checking up on them when Kim got robbed. He also rant about want to vote for Donald Trump and got severe backlash on Twitter from his fans.