Anti-gay lyrics among reggae/dancehall artists is not to be blamed for U.S. visa woes, at least that is what the embassy in Kingston is saying.
Dancehall artists have been dealing with visa woes for several years and anti-gay lyrics have been widely see as the root cause. Public affairs officer at the United States Embassy in Kingston, Joshua Polacheck, has stepped forward to address those claims and making it clear that artistry whether good or bad does not affect visa.
"No artiste has ever been refused a visa for artistic reasons, and that includes promoting views that are either loving or repelling," said Polacheck.
The embassy's P.A. officer also made a point that promoters in the U.S. may choose not to seek the services of artists notorious for anti-gay lyrics in fear of the market's reaction.
"The market may not choose to employ them," he added. "Sometimes no one wants to hire them and they are using that as an excuse. If they believe, for their own market reasons, or their own reputation as a promoter, that the lyrics or your ideology would be damaging in the market place, they are not going to invite you."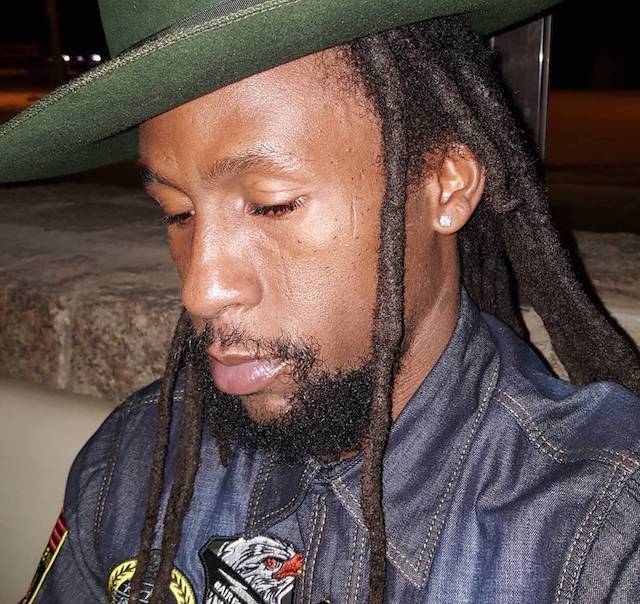 Joshua Polacheck noted that artists linked to serious crime and drug trafficking are more likely to be denied visas. For example the case of Jah Cure, who served time for a rape charge will never get a visa and artists linked to Vybz Kartel will receive the same treatment.
"There are persons like Jah Cure, who committed crimes of moral turpitude who will never get visas because they have committed crimes of moral turpitude or connections to narcotics trafficking," he said. "Many artistes, I am sorry to say, who are connected to Vybz Kartel… Many of the people that he worked with were not only musicians but were involved in the narcotics business."
Several dancehall artists have had their U.S. visas reinstated over the last few years including Aidonia, Sizzla Kalonji, Elephant Man, Beenie Man and more.