Former contestant on 'The Voice' Christina Grimmie was shot and killed in Orlando at her concert.
The shooting incident reportedly took place while she was doing a meet and greet with some of her fans on Friday night following her performance. CNN reported that the shooter, who has been identified as the now deceased Kevin James Loibl, walked up to her and open fire.
Cops say that the 27-year-old traveled from another city to commit the crime and had plans to drive back home in hopes to get away with it. But Grimmie's brother tackled him and he shot himself in the process.
There are no words. We lost a beautiful soul with an amazing voice. Our hearts go out to the friends, fans and family of @TheRealGrimmie.

— The Voice (@NBCTheVoice) June 11, 2016
Christina Grimmie finished third place on season 6 of The Voice back in 2014. Since then she has launched a solo career in music. On Friday night she was opening for the band Before You Exit.
Grimmie was 22 at the time of her death.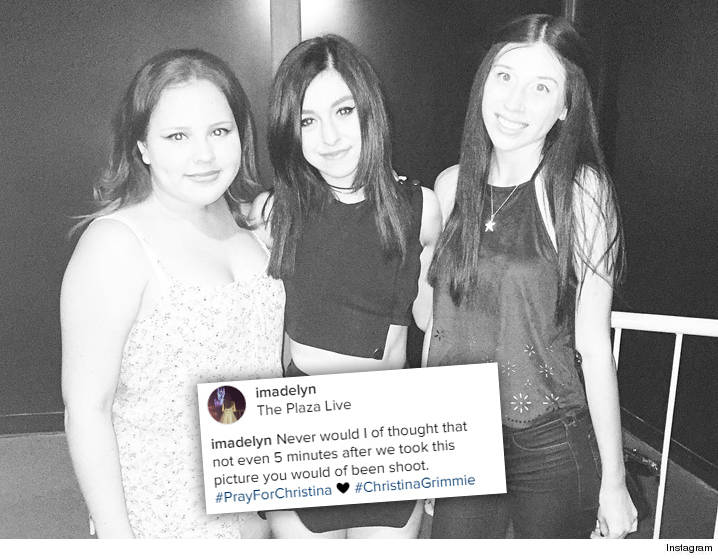 This was her last performance before her death on Friday night.