Future win in a big way against Ciara in their custody battle in court over their son Baby Future.
The former couple appeared in court on Monday (May 16) for their custody hearing but a Los Angeles judge sided with the Atlanta rapper and this granting his request for joint custody.
TMZ reported that Ciara went to court requesting sole custody of Baby Future and even trashed her baby daddy as a bad person in court. Future wanted joint custody and the judge agreed that co-parenting is the best option. California courts in general usually lean towards joint custody.
Future Responds To Ciara Defamation Lawsuit Says She Has No Career
Ciara is currently suing Future for $15 million for defamation. He counter sued her making their bitter split and custody drama even more messier.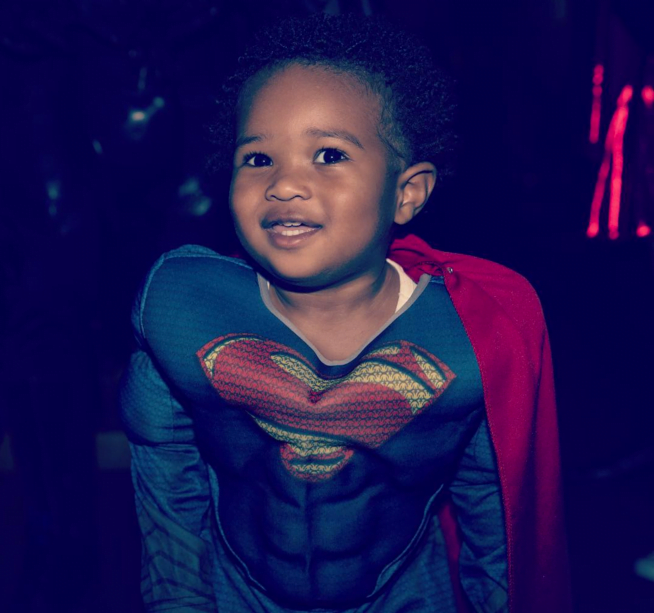 Paparazzi caught up with Ciara leaving court on Tuesday morning and she was tight lipped about the proceedings.