Chris Brown and his OHB (Only Hood Bosses) crew just released their new mixtape Before Da Trap: Nights in Tarzana.
Breezy has been promoting the new project on his social media pages for over a month now and finally released it on the same day that Drake dropped "Views." Deliberate or mere coincidence but Drizzy ended up getting all the attention.
Chris Brown Talks Rihanna Assault Aftermath "I Wanted To Commit Suicide"
The project consist of 19 singles that were inspired by Chris Brown's studio sessions at his home in Tarzana, Calif. Tyga, Jeezy, Young Thug, Quavo and Section Boyz are among the guest features on the mixtape.
Tyga appeared on the single "Rumors" while Young Thug and Jeezy appeared on "Wrist (Remix)" which is a previously released track.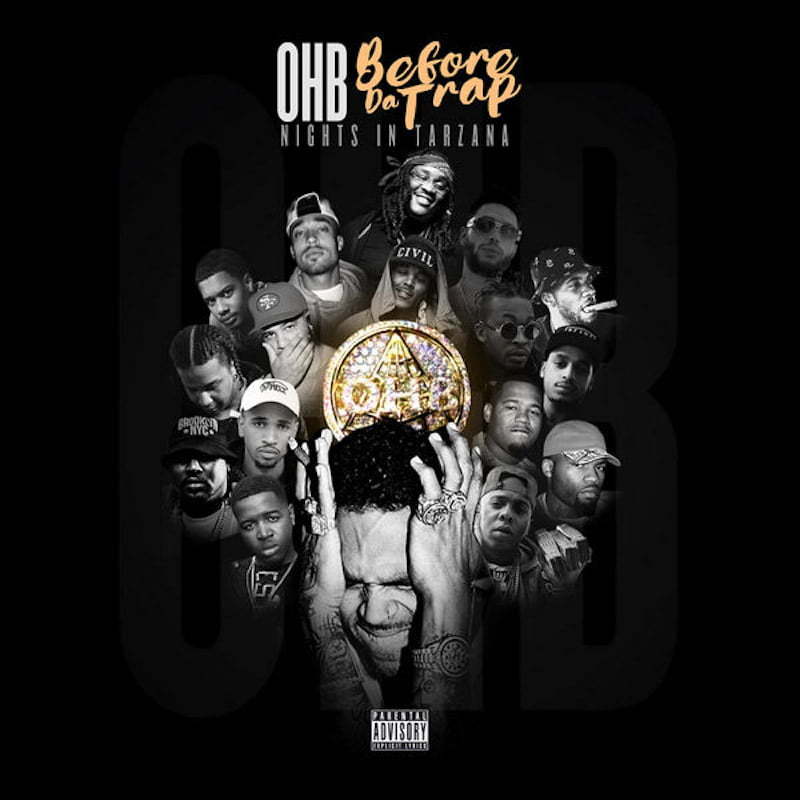 Chris Brown says that he has a lot more in store for his fans this year including a new album and his upcoming documentary "Welcome to My Life." Breezy will also be dropping a new single on May 5 that will be the first off his upcoming album.
You can stream Chris Brown & OHB mixtape Before da Trap: Nights in Tarzana below.
Before Da Trap: Nights in Tarzana tracklist:
1. Shut Down (feat. Hoody Baby, Young Blacc, Young Lo & Dee Cosey)
2. Whippin' (feat. Section Boyz & Quavo)
3. Socialize (feat. Young Blacc, Young Lo & Kevin Gates)
4. I Need Love (feat. Hoody Baby & Young Blacc)
5. Party Next Door (feat. Young Blacc)
6. Side Piece
7. Freed Up
8. Big Dreams (feat. Gangsta Robb & Hoody Baby)
9. Roller Coaster (feat. Keeis Stackz, Hoody Baby & Tracy T)
10. Like I Done It Before (feat. Young Lo)
11. Actin' Like This (feat. Dee Cosey)
12. Love Gon' Go (feat. Ryan Toby)
13. TrapHouse Blues (feat. Hoody Baby)
14. I Lean (feat. Tracy T & Hoody Baby)
15. Save the Drama (feat. Tracy T & Kevin Gates)
16. Faded to Sade (Remix) [feat. Lyrica]
17. Wrist (Remix) (feat. Young Thug & Jeezy)
18. Rumors (feat. Tyga)
19. Substance (feat. Hoody Baby, Tracy T & Young Lo)