Beyonce has finally addressed the controversy she sparked with her infamous "Formation" video.
The pop star has covered the upcoming edition of Elle Magazine where she opened up about the controversy and a host of other subjects including Destiny's Child.
"I'm an artist and I think the most powerful art is usually misunderstood," Beyonce said during her interview. "But anyone who perceives my message as anti-police is completely mistaken. I have so much admiration and respect for officers and the families of officers who sacrifice themselves to keep us safe. But let's be clear: I am against police brutality and injustice. Those are two separate things."
Beyonce stirred up a lot of controversy back in February when she released the new single and the accompanying video "Formation." She also stirred up more chatters when she performed "Formation" at the Super Bowl. Since then several police groups have threatened to boycott her concerts and not provide security.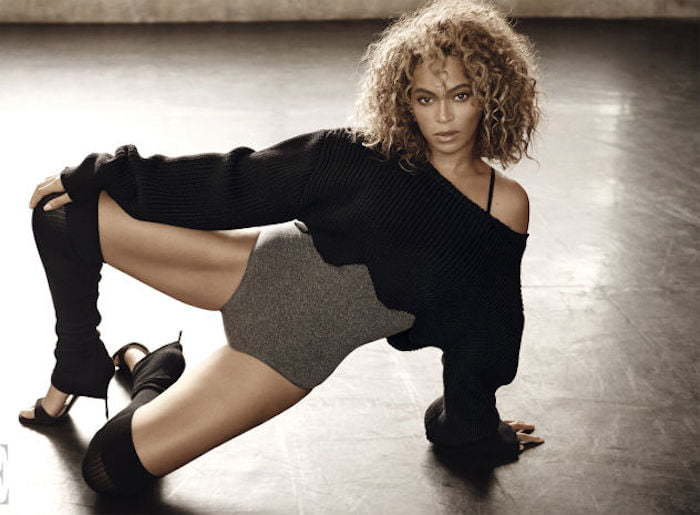 But Beyonce is saying that those who felt offended had those feelings long before her song and video came about.
"If celebrating my roots and culture during Black History Month made anyone uncomfortable, those feelings were there long before a video and long before me," she said. "I'm proud of what we created and I'm proud to be a part of a conversation that is pushing things forward in a positive way."
Beyonce will be hitting the road for her "Formation World Tour" later this month. She also recently launched her new active wear clothing line called Ivy Park.