Morgan Heritage won their first Grammy Award for Best Reggae Album for their latest project Strictly Roots.
The album was released in April last year and went on to score big for the band under their label Cool To Be Conscious. The album saw some guest features from the likes of Shaggy, Jo Mersa Marley, Jemere Morgan, J Boog, Chronixx and more.
"My God! This one is for Jamaica and the people of St Thomas," Gramps Morgan said. "It's more than any emotion. The feeling is just insane."
Morgan Heritage went up against stiff competition for the Grammy from the likes of Jah Cure (The Cure), Barrington Levy (Acousticalevy), Rocky Dawuni (Branches Of The Same Tree), and Luciano (Zion Awake).
Fortunately for Morgan Heritage there were no Marley's in the race for this year's Grammy.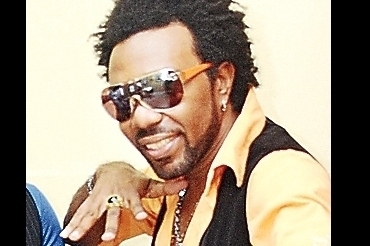 "Winning the Grammy is an achievement next to none," Mojo Morgan added. "While we are grateful for the acknowledgement from our peers, we are even more grateful for the people behind the music and our fans that kept us going for over 20 years.