Fetty Wap is being blast by his baby mama Masika Kalysha. The Love and Hip Hop Hollywood reality star took to Twitter on Wednesday, the same day that he did an interviewer claiming that she purposely got pregnant with his baby.
Since the news broke last month of the unplanned pregnancy, the feud between the two celebrities have been heating up.
During an interview with TheShadeRoom on Wednesday, Fetty Wap opened up about how he and Masika met and also states that she purposely got knocked up.
That part of the interview started around the 2:30 minute mark
Seems Masika Kalysha didn't take his statement too likely and went on a Twitter rant. She is basically saying that he was the one who purposely got her pregnant.
"That b**ch was better of keeping his mouth shut. No real man speaks negative about the woman he got pregnant on purpose against her will," she tweeted.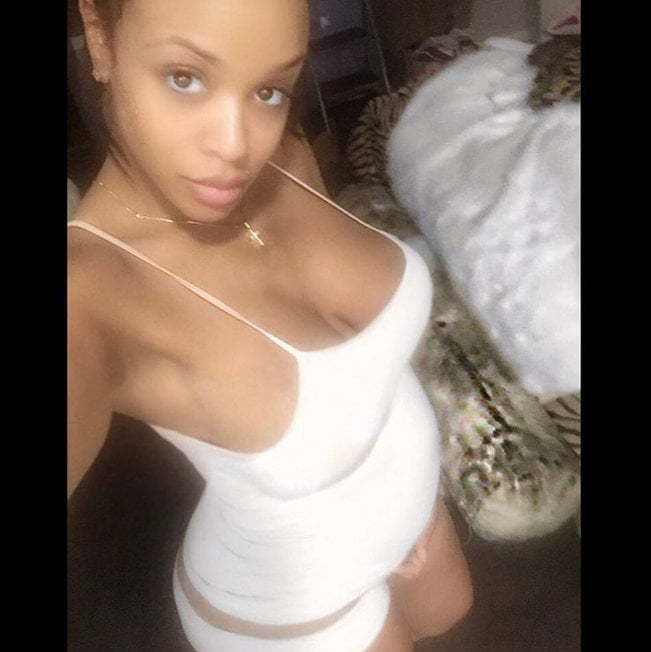 Men lie, women lie but these text messages don't lie ? I've been so quiet and so humble concentrating on being a good mother… But…

— Masika Kalysha (@masikakalysha) January 6, 2016
Anyways let me get back to being the strong, independent beautiful pregnant woman I am with no help from my childs father ? #pregnantinpumps

— Masika Kalysha (@masikakalysha) January 6, 2016
I've kept quiet… For 1 reason. To protect my child. With the Internet era nothing disappears. I would never want my child to be able to…

— Masika Kalysha (@masikakalysha) January 6, 2016