Ninjaman, Beenie Man and Gully Bop were the headlining acts on Sting 2015 stage show. The annual show was held at Jamworld in Portmore last night.
Over the years Sting has been known for drama and Saturday night was no different after cops pulled the plug at minutes after 6 AM with some top acts left to perform including Beenie Man.
The promoters have not commented on the premature end, but sources close to the show told Urban Islandz that cops cite security concerns for their reason to shut down the event.
At minutes after 6 AM Sunday, patrons were seen streaming out of the venue while complaining that they want a refund for their tickets.
Check out some photos from Sting 2015 below.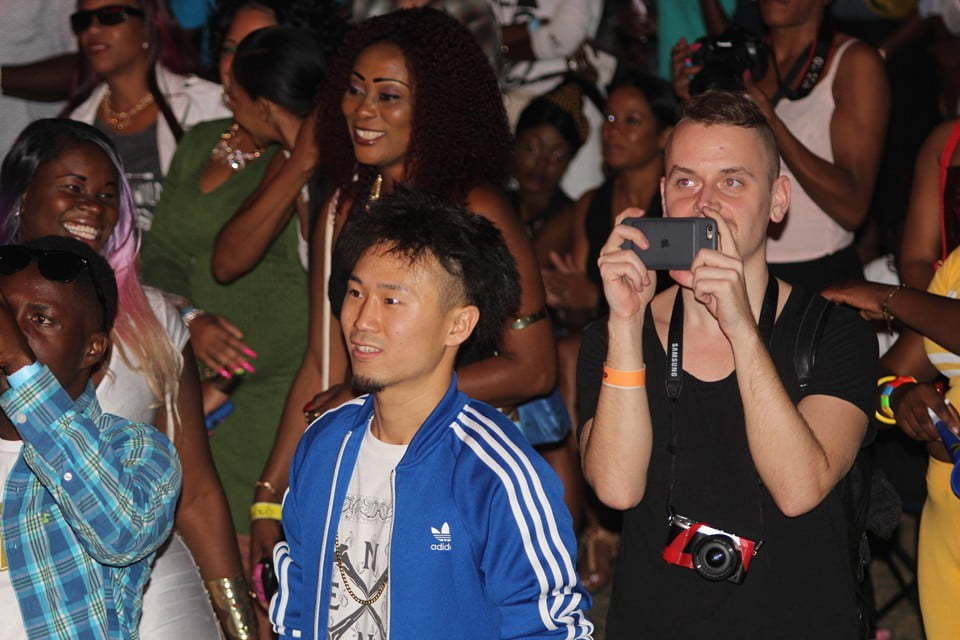 Sting 2015 was advertised under the theme 'From Now Till Then', with artists from the 1980s and 90s making up a larger part of the lineup. There was also an advertised clash between Ninjaman, Gully Bop, and Merciless, but that did not happen.