Rihanna is expanding her empire by adding her very own marijuana line called "Marihanna" at least that is what a new report suggest by several pro weed media outlets.
Urban Islandz sources close to the Bajan pop star told us that those reports are false.
Rihanna Praise Eminem "The Most Prestigious Rapper of our Generation"
"No she (Rihanna) is not going into the marijuana business at least not anytime soon," sources told us. "As of right now she is fully focused on finishing her album as well as her other business ventures and endorsements. But right now the album is her priority.
The original report suggest that Rihanna was in Jamaica last weekend at a weed convention where she made the announcement. She would be launching marijuana based products such as edibles, blunts and concentrates.
But our sources told us that the "BBHMM" hitmaker was not on the island.
Just last week Rihanna confirmed that she is launching her own Style and Beauty Agency, as well as, a photo agency called Fr8me.
She will be using the talent from her own style team on the company's roster to style her mostly celebrity clients for red carpet, photo shoots, and ad campaigns.
The pop star also has a major upcoming role in the Sci-Fi film Valerian and the City of a Thousand Planets. She will start filming that movie early next year.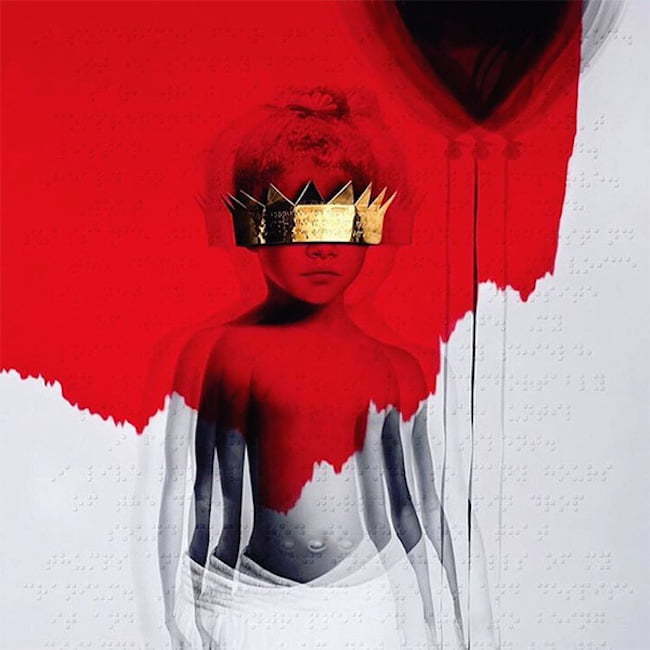 Rihanna's new album ANTI is expecting to be released by the end of the year, although the project has not been given an official released date.
"She is working tirelessly to get this album ready for her fans because she knows that they have been waiting patiently for it," sources said. "If there is one thing that I can affirm everyone is that RiRi is a hundred percent committed to this project. She places it above everything else."