Chris Brown is dismissing rumors that he and his baby mama Nia Guzman are dating.
The "Liquor" singer and Royalty's mother recently came to an amicable decision to co-parent the toddler which is in her best interest. The two have even agreed to take Royalty to swimming and gymnastic lessons together.
Chris Brown "I Never Do Drugs Around My Daughter"
That sent rumors flying that Chris and Guzman are back together, but the R&B singer quickly dismissed those reports.
"They both agreed to co-parent not be together so let's get that straight," one of Brown's people told us. "They are not together and never was. i think we all know by now that that was a one off thing between them and it brought a beautiful baby girl into the world. They are adults and adults have sex that's what we do."
Sources close to Brown also told us that Guzman wanted them to be together as a family but Breezy shot her down.
"She approached him with the idea of getting back together and be a family for their daughter but he flat out said no," sources told us. "She thought that was going to be the case after he and Karrueche split but she couldn't be more wrong. Don't get me wrong, Breezy love his daughter but that doesn't mean he will be in a relationship with her mama."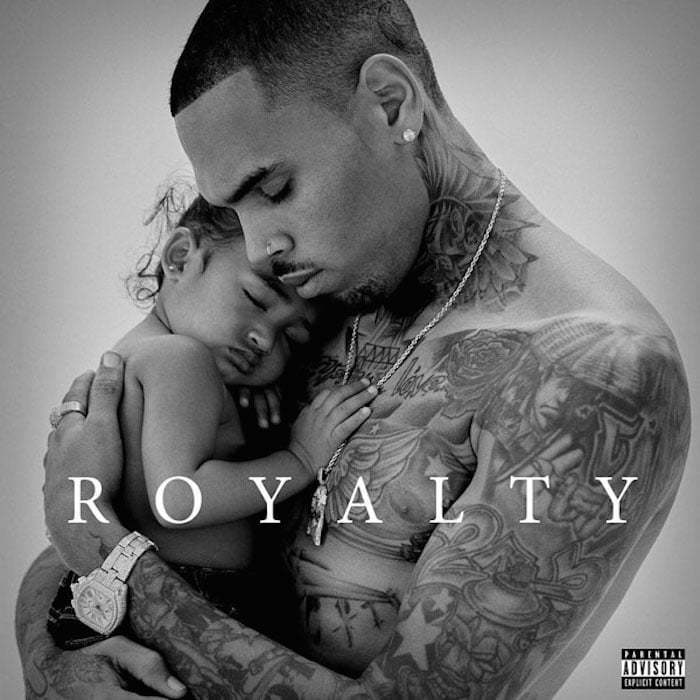 Last month Chris Brown was awarded joint custody of Royalty and will continue to pay Guzman $2,500 in child support, as well as, pay for nannies, private school, and medical bills.
A judge will still has to approve the agreement. At least that's a start and a striking contrast to their bitter feud earlier this year over who should be guardian of the toddler.
Since he found out that he is the father of the toddler, Chris Brown has taken on fatherhood very well. He has even named his new album ROYALTY as a tribute to his daughter.
The album is due for release on September 27.