Konshens teamed up with Dutch singer Eva Simons on a hot new track titled "Policeman." The single was certified gold in the Netherlands after selling over 15,000 copies.
The track is also sitting at No. 7 on the music chart the Netherlands, 31 in Belgium, and No. 1 in Israel.
SEE ALSO: Konshens Back On Instagram After Account Got Disabled
The track was produced by Sidney Samon, who also worked with Simons on other projects.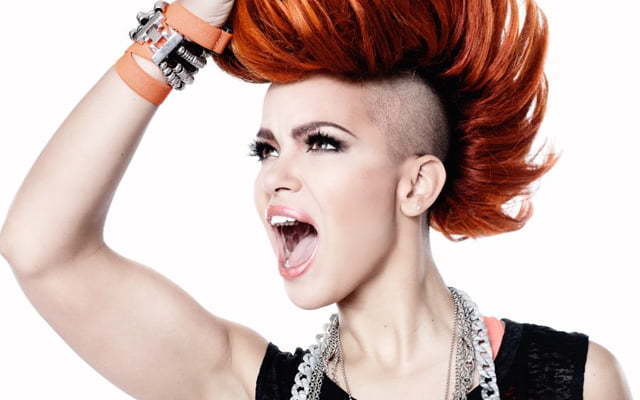 Simons, 31, grew up in Amsterdam and was a member of the band Raffish. She made a name for herself in the Electronic Dance Music genre and has previously worked with the likes of Afrojack and Chris Brown.