Sean 'Diddy' Combs now has a mugshot. The rap mogul was arrested on Monday following a fight with a UCLA football coach Sal Alosi.
Diddy was taken into custody after cops were called in following a confrontation with Strength and Conditioning Coach Sal Alosi at the UCLA athletic facility where his son Justin Combs trained for the UCLA football team.
TMZ reported that Diddy was at the training session watching coach Alosi screaming at his son before telling Justin not to come back until the end of the summer.
Sources say Diddy went to the coach office to find out what was the problem he had with his son but things turned ugly when the two had a argument. The Bad Boy rapper reportedly grabbed a kettlebell weights and swung at the coach. Fortunately he missed.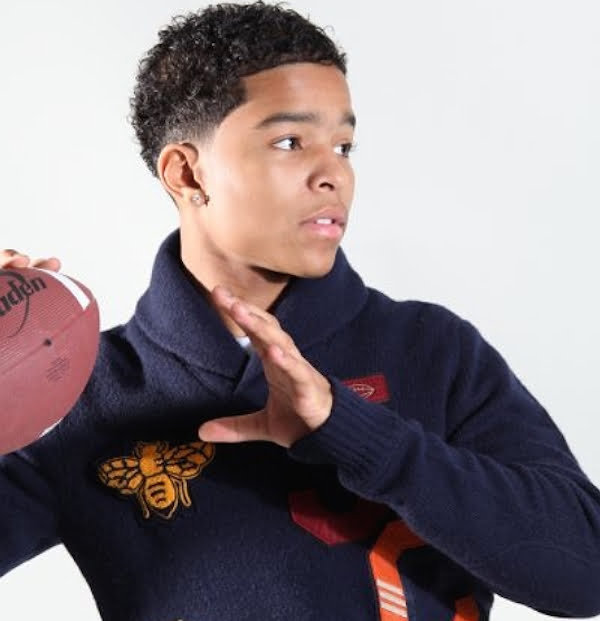 Sources also say the entire ordeal was captured on video and cops are now combing through the clip to see who was the aggressor. Diddy says that he was not the aggressor.
Justin Combs play defensive running for UCLA and Diddy regularly turned up to practice to watch him.