Gully Bop has successfully concluded his first ever overseas tour in the UK and the Caribbean.
The viral dancehall star performed in front of sold out crowds in major British cities like London and Manchester.
SEE ALSO: Gully Bop Remarkable Tranformation, Touched Down In UK
Speaking with Winford Williams of OnStage, Gully Bop opened up about his first overseas experience.
"When I reached on their soil I was looking to see a pretty place, clean with not even a sweetie paper on the ground but while driving I saw the trees without leaves, box drinks boxes, bottles and a lot of rubbish at the side of the road," Bop recalled.
"Then I said wait this is not England, I am not seeing any green tree or green grass or those things… and everybody you see is just moving fast and no one saying 'good morning sir,'" Bop added.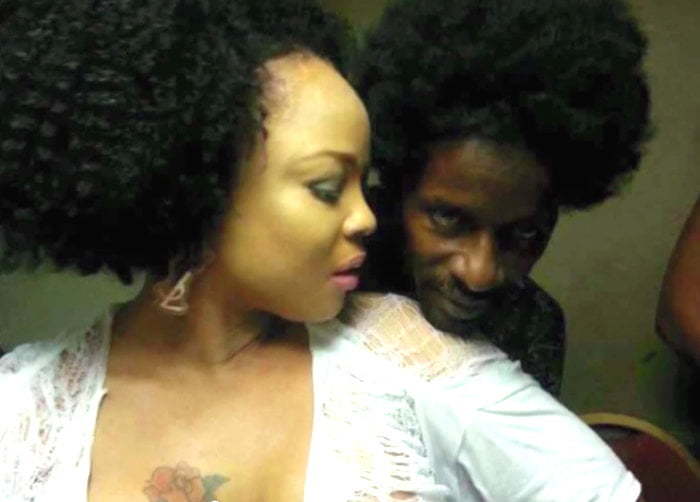 Gully Bop also said he got a star welcome at the airport in London. The dancehall deejay also opened up about recent rumors of him cheating on his fiancee Shauna Chin.
"I didn't find any girl it's the girl come and find me and that girl that found me it was just for a photo and when they take the photo they just splice another photo beside it or splice one of her old time photos and say its me and her," Gully Bop said. "When I took the picture she wasn't even in those cloth or showing off her body. She trying to bait me up but she can't bait me up."
Gully Bop also said that he recorded over 10 new songs with some British artists, as well as, some dubs.
Gully Bop also performed a new single during his appearance on OnStage last weekend.