Chris Brown is still a single guy or at least that is what he is telling his friends after his split with Karrueche Tran last month.
Since their split over Chris Brown love child, there have been rumors that the "Loyal" singer is dating a new chick but those rumors are false.
SEE ALSO: Was Karrueche Tran Blind Sided By Rihanna And Chris Brown?
Sources told Urban Islandz that Breezy is not dating anyone and is holding in hopes to get Karrueche Tran back.
"No he (Chris Brown) is not dating anyone right now, his heart belongs to Karrueche and there is a strong possibility that they might get back together," sources told us.
"Chris is really trying to prove to Karrueche that he deeply love her and willing to wait it out to see if she will forgive him and give him another chance," our source added.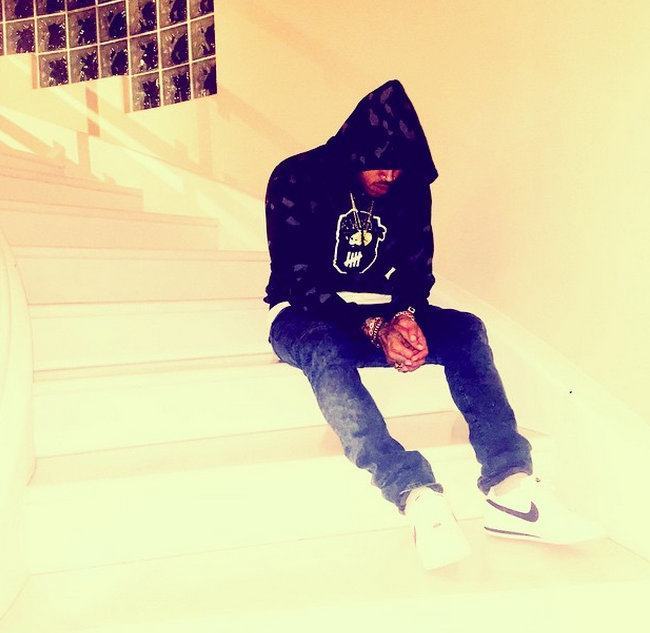 Sources also told us that Chris Brown has been depressed because Karrueche Tran has been giving him the silent treatment.
"He (Chris Brown) really depressed and his family and close friends are starting to get worried and are thinking about getting him some counseling to help deal with his heart break," Urban Islandz sources said.
Chris Brown has also been busy trying to be a good father to his 9-month-old baby girl Royalty.
There are talks that he might move the baby and his baby mother to Los Angeles to be closer to him.