Chris Brown is depressed and may need to pay his counselor a visit and it's all because Karrueche Tran has been giving him the silent treatment since their breakup last month.
Karrueche pulled the plug on their on-again off-again relationship shortly after she found out about his secret love child Royalty.
SEE ALSO: Was Karrueche Tran Blind Sided By Rihanna And Chris Brown?
Sources connected to the couple told Urban Islandz that he has been calling her nonstop since their split it has gone deaf ears because she is not budging.
"He (Chris Brown) really depressed and his family and close friends are starting to get worried and are thinking about getting him some counseling to help deal with his heart break," Urban Islandz sources said.
"He has also been calling her nonstop and calling her parents and her close friends," our source revealed. "You can tell he is really sorry and really want her back but she is giving him the silent treatment and you can't blame her because has gone through some much in this relationship."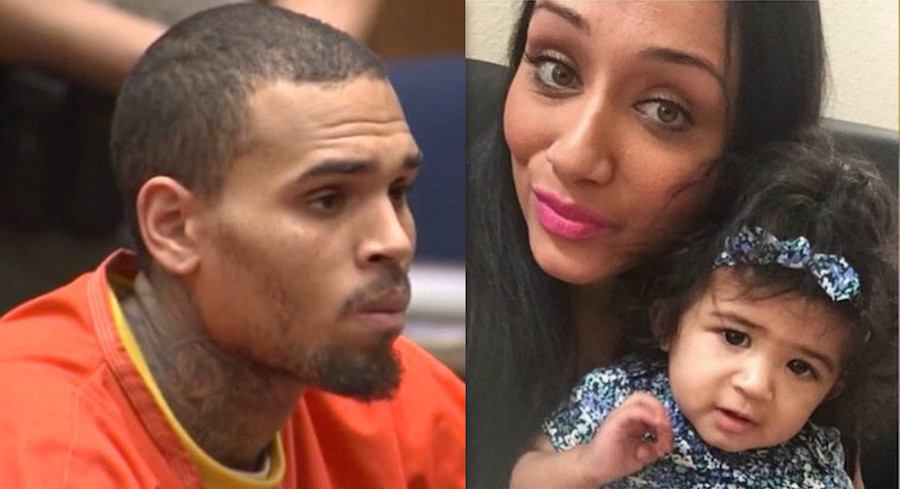 Chris Brown is also trying to be a good father to his 9-month-old baby girl with Nia Guzman.
He is planning to move his baby and baby mother from Texas to Los Angeles so that he can spend more time with his child. The "Autumn Leaves" singer has been getting a lot of praise from his fans on social media, commending him for his efforts.
Will Karruache Tran become a stepmom?
As for Karrueche Tran, she is clearly not ready to be a step mom and also made it clear that she will only have a baby if she is married.
During her recent interview with Iyanla Vanzant on OWN, Karrueche said her issue is not with the baby but with Chris Brown.
My issue is with myself and with Chris, not the baby, not the mother, not Rihanna, nobody. It's me and him," she said.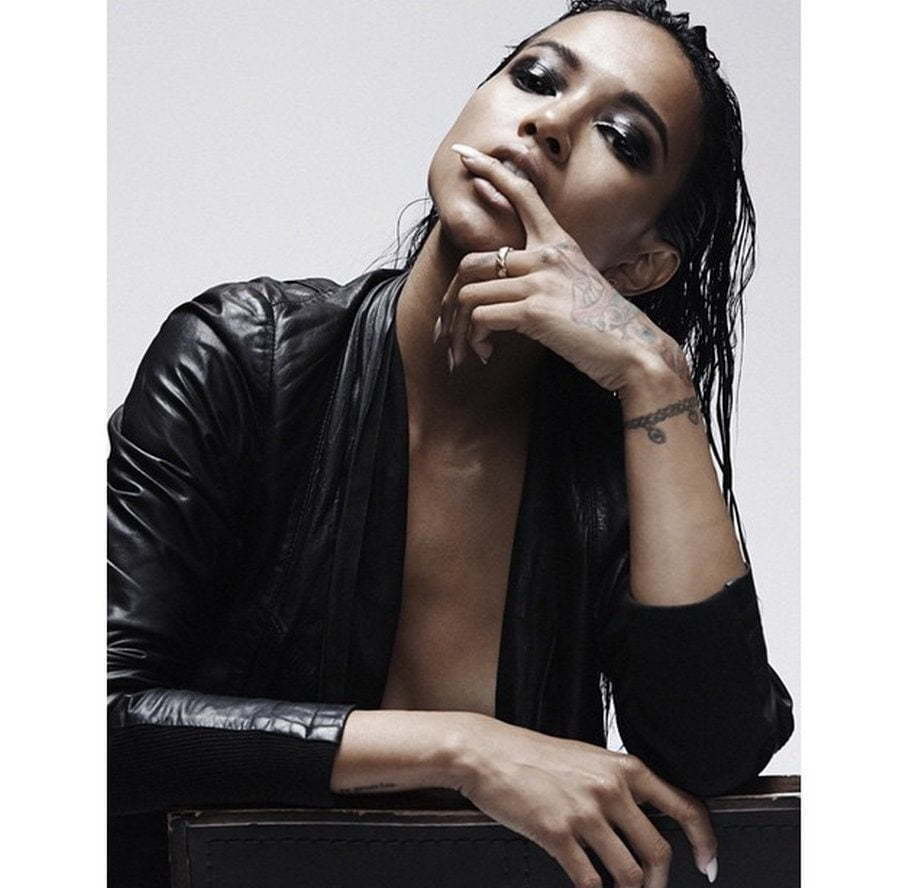 Chris Brown has also been showering Karrueche Tran with love via social media by commenting on and liking her photos on Instagram.
Earlier this week he left a comment on the above photo of Karrueche telling her, "keep killing it kiddo."
He is also clearly feeling some sort of remorse because last night he tweeted about staying humble.
"It's great to humble yourself…. I fall off track often when I'm able to humble myself I can see everything a lot clearer," he wrote on Twitter.
It's great to humble yourself…. I fall off track often when I'm able to humble myself I can see everything a lot clearer.

— Chris Brown (@chrisbrown) April 4, 2015