Chris Brown has a secret love child and a baby mother. TMZ broke story yesterday that Chris Brown is the proud father of a 9-month-old baby girl name Royalty.
Breezy's baby mother is a 31-year-old model name Nia. Sources say they both keep the baby under wraps for several months.
SEE ALSO: Chris Brown Serenade Karrueche Tran On Valentine's Day
"I knew eventually it would leak out but they [Chris Brown and Nia] both did a good job to keep it under wraps for so long," Urban Islandz sources say.
Chris Brown has been silent since the news broke but at least one person has broken her silence and that is his on-again off-again girlfriend Karrueche Tran.
"Listen. One can only take so much. The best of luck to Chris and his family. No baby drama for me," Karrueche Tran wrote on Twitter moments ago.
So far there have been no receipts meaning no paternity test to prove that Chris Brown is the father of this adorable baby girl name Royalty. But his silence is deafening and this tweet from Karrueche Tran says a lot more than just 140 characters.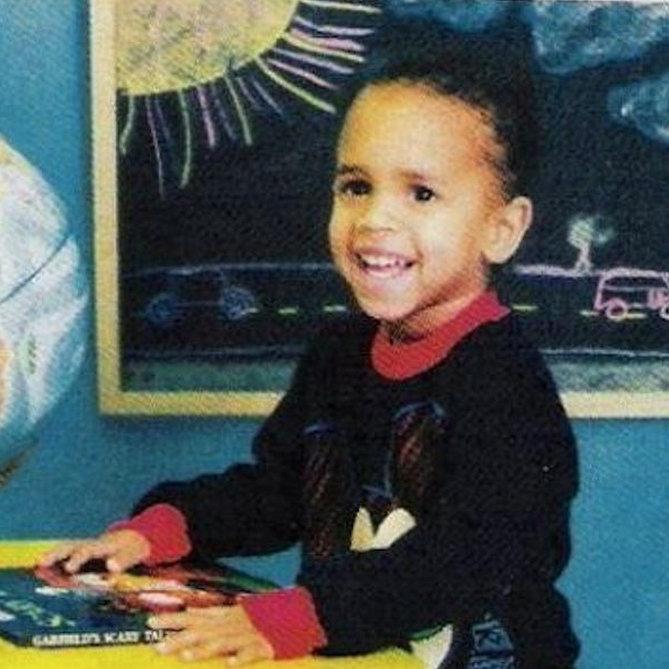 This would not be the first time Karrueche Tran is breaking up with Chris Brown over infidelity but this is certain the first time a child is involved.
Do you think Chris Brown is the father of this baby girl Royalty?
gallery