Meek Mill has some baby mother drama going on and it's all over Nicki Minaj and her ex-boyfriend Safaree Samuels.
Apparently, Meek Mill ex-girlfriend and the mother of his child, Fahimah, went and follow Safaree Samuels on Instagram and liked a number of his photos.
SEE ALSO: Meek Mill Flirts With Girlfriend Nicki Minaj On Instagram
Clearly, she did that to get under Meek Mill's skin and she successfully did. Meek Mill then posted a photo of her asking his fans to go follow her.
"Follow my bm she b wildin! why you getting in this baby," Mill captioned the photo on Instagram before deleting it.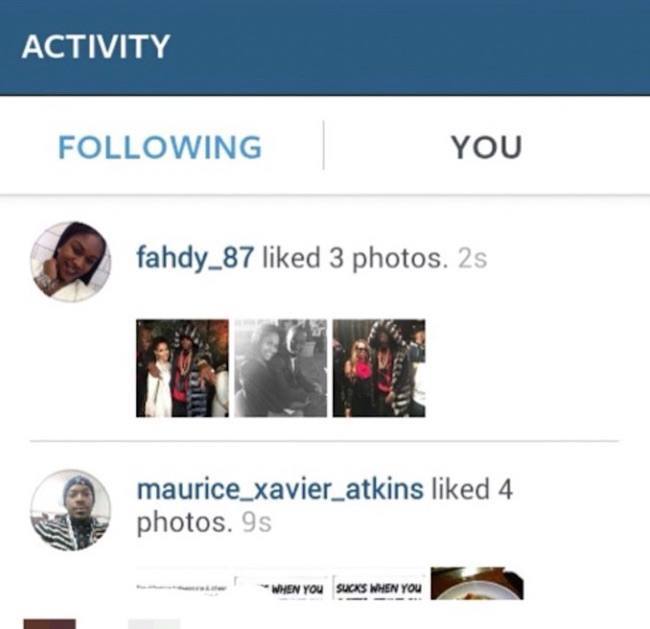 Now Meek Mill's baby mother fired back on Instagram with a rant of her own.
"Now u want my attention u f**kin got it!," she wrote. "For the last few weeks I had to wake in the middle of the night to ppl sending me a million pics of u and her and u look quite happy might I add.

"Now I'm waking up to message from pics your posting about what I'm doing on Ig. I'm pretty sure this man (sb) doesn't even know I exist! Also, if I follow somebody on If that's what happens, I like their pictures."

"I guess the person failed to mention all those pics were posted back to back and his pics weren't the only ones being liked. I was scrolling down my feed and liking everybody pics as I do when I'm on Ig!"

"It's so sad and f**ked up Bcuz I stay in my lane and does me! INstagram only knows about me Bcuz my nut a$$ baby dad dissed me on here years ago! Now u doing the same sh*t! This time u go what u wanted!!! My response!!! F**k outta here please…. U claim u happy, then why u so mad at me."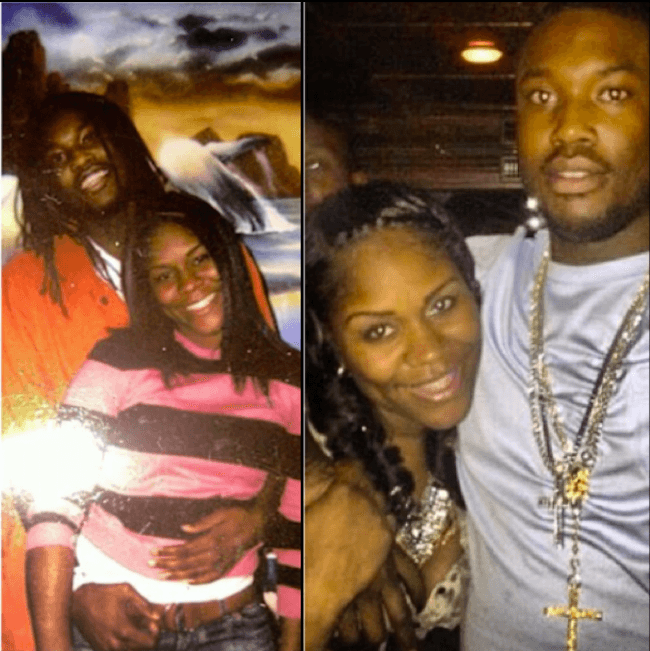 Nicki Minaj and Meek Mill have been dating for a few months now but only recently went public following her split with Safaree Samuels.