Chris Brown probation is affecting his earnings. The "Autumn Leaves" singer has postponed his Between The Sheets Tour with Trey Songz and Tyga due to his outstanding community service.
Brown broke the news on Instagram yesterday telling his fans that he is working hard to complete his community service.
SEE ALSO: Chris Brown Putting A Ring On Karrueche Tran This Year
The Between the Sheets tour was scheduled to get underway on January 27, but it will be delayed for at least a few weeks.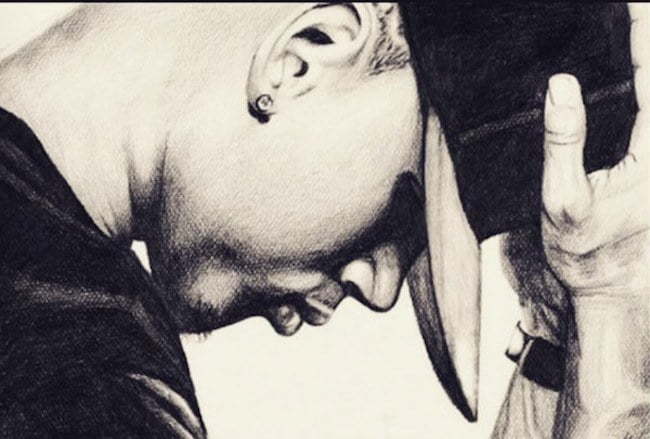 "I would first like to apologize to all the fans and people who have been supporters of me and all the music over the years," Chris Brown wrote on Instagram. The beginning of the BTS tour has been moved to later dates now. The judge would not sign off on my travel to do the tour until I finish these last 100 hours of community service. I promise that I am busting my a*s doing it everyday until it's complete. This is the most disappointing news I've gotten in a while. Everything happens for a reason so I wanted to personally inform my fans. The show must go on. Out of 1000 hours I only have 100 left. I will work my a*s off to complete it and I will be on that stage. Once again I'm sorry for the delay. I love yall! We will let yall know the dates that are changed. It's not cancelled. Just moved around a couple weeks."
The new tour dates have not yet been announced. Trey Songz and Tyga also confirmed the news via their Twitter page.
Just a lil Intermission…

— Trey Songz (@TreySongz) January 27, 2015
#BTSTour won't start tomorrow it will be postponed to later dates. Sorry Yall :(

— T-Raww (@Tyga) January 27, 2015