Rihanna is moving on from Chris Brown and Drake and now she is rumored to be dating actor Leonardo DiCaprio.
The Bajan pop star and the "Wolf of Wall Street" star were spotted in St. Barths last month on vacation where they also ring in the New Year together.
SEE ALSO: Rihanna Attends Jay Z's Throne Boxing at The Theater In NYC
"Leonardo and Rihanna are getting very close, and she just adores him," sources told Dish Nation. "So much so that word among her friends is that she has her sights set on him becoming her boyfriend."
Rihanna and Leonardo DiCaprio were also spotted partying together last weekend at designer Nikki Erwin birthday party at the Playboy mansion.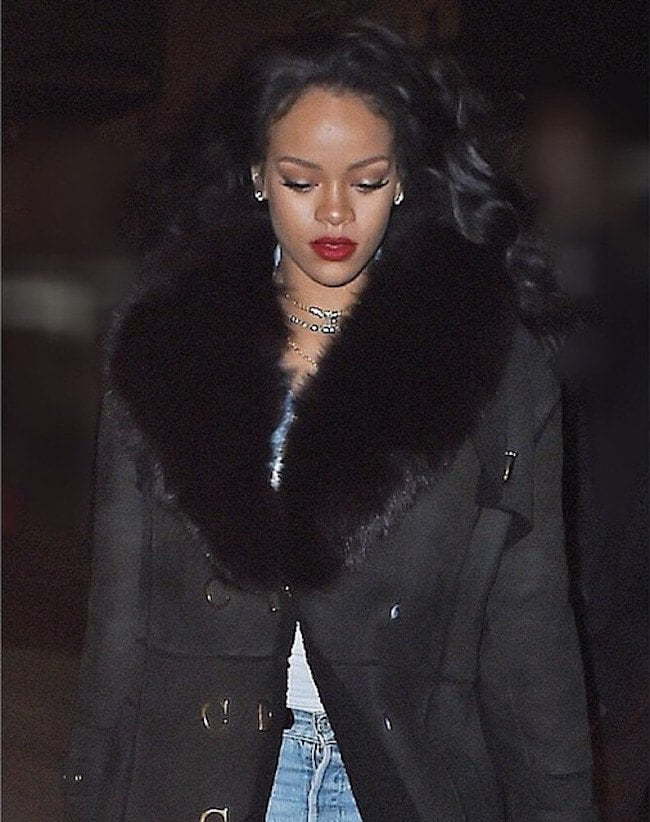 Sources say the mew couple were all over each other at the party and later left together.
"They looked like two people in love, there were a lot of kissing and affection between them and everyone noticed," the source said.
If these rumors are true then Chris Brown and Drake's chances of getting back Rihanna just got slimmer.
Neither Rihanna nor Leonardo DiCaprio have confirmed that they are dating.