Chris Brown and Rihanna are perhaps the most unpredictable on and off couple in showbiz. They both always make it very clear that they love and care about each other even when they are not a couple.
Sources close to the Bajan pop star exclusively told Urban Islandz that Chris Brown reached out to Rihanna on New Year's Day.
SEE ALSO: Chris Brown Trying Hard To Win Rihanna Back
"He text her Happy New Year's and wished her all the best in her endeavors for 2015," the source told us. "It was sweet and kind for him to do that regardless of what's going on between them."
The source also told us that Rihanna response was a simple thank you and same to you.
"She replied thank you and same to you," the source reveal.
"There is no animosity between them are no hard feelings, their relationship is over as far as I know but that doesn't mean they can't still be kind to each other."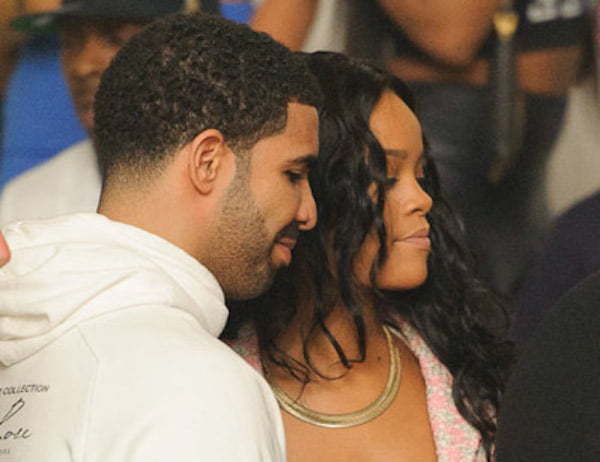 Our ever so reliable source also said Drake wished Rihanna a happy new year also and her response to him was similar to that of Chris Brown.
Late last year Rihanna famously told a fan that she is not looking for a man. She also dispelled rumors that she is pregnant for a mystery man.
Rihanna is currently working on her 8th album R8, due early in 2015. Earlier this week a new song titled "World Peace" was leaked online.