Rumors of Big Sean and Ariana Grande split have been circulating since last year. But the pop mega star has stepped forward to shot down the rumors.
Star magazine has reported that Ariana Grande split with Big Sean after some cheating allegations after going through his phone.
SEE ALSO: Big Sean Opens Up About Ariana Grande Relationship [VIDEO]
"She refuses to return his calls. She feels completely violated and has lost all trust in him" an alleged source said
But reps for Grande told Daily Mail that the rumors have no basis.
Big Sean and Ariana Grande have been dating for around six months now but only went public in October last year.
Just two weeks ago the G.O.O.D. Music rapper lost his grand mother.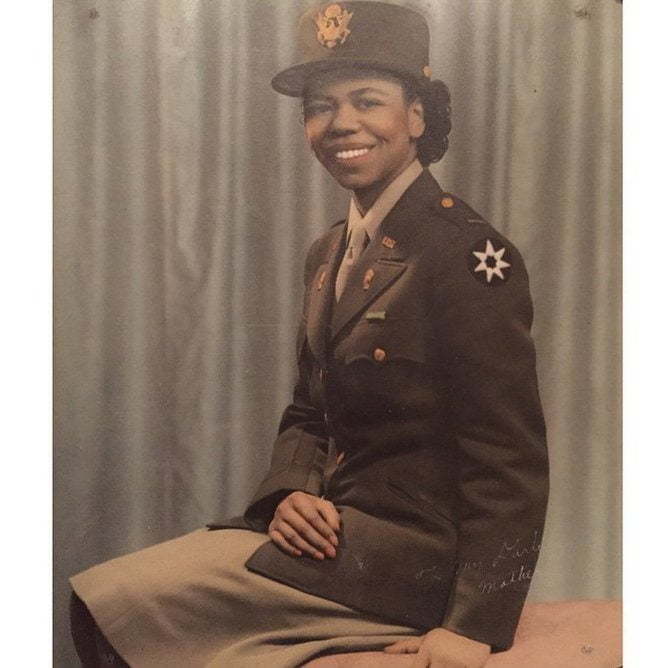 This is what he wrote on Instagram.
"My grandma passed away a couple days ago. I haven't said anything to anyone because honestly I feel like she's still here. I definitely can feel her consciousness. Im having a hard time accepting her death, but I must acknowledge my grandma's life, a true hero. She was a black female Captain in World War 2 (one of the 1st), got her degree at West Virginia State University, and her Masters degree at U of M. After school she became a police officer in Detroit, which at the time was very rare for women to be officers in Detroit. Then she became a caring teacher and counselor. She was the best grandma anyone could ever ask for. From the Sunday Dinners, home cooked meals, and how special she made us feel on our birthdays by baking us the cakes we loved most. She put her heart and more into anything she was involved in. She gave as much as she could to her family and the world! She completely made something out of nothing. When I was growing up, there were people interviewing my grandma about her life because she's done and seen so many amazing things. She supported me so much in every aspect and part of my life, even when I went against what was becoming traditional in our family, and didn't go to college to pursue music. She made a better life for me and the rest of my family, and I will forever be grateful I got to know and be loved by such an amazing woman! I'm so proud of her. She was truly a treasure to this world and everyone she came in contact with. She's the reason why I'm so passionate about giving back. Her spirit will live through her family. We miss and love u so much Grandma!"