There are perks to be dating a celebrity like Chris Brown and Karrueche Tran knows about that all too well.
Chris Brown and Karrueche Tran have been dating on and off since 2009. They have had a rocky relationship marred by infidelity and Rihanna.
SEE ALSO: Rihanna Wish Chris Brown Well With Karrueche Pregnancy
But now it seems Breezy and Tran have found a way to make things work because he just rented a beautiful mansion in a sought after neighborhood in Los Angeles.
TMZ reported that Tran is paying $4,600 for rent for the house. We all know that is all paid for by Chris Brown. There are also talks that she is pregnant so maybe Breezy want her to me comfortable for the next 9 months.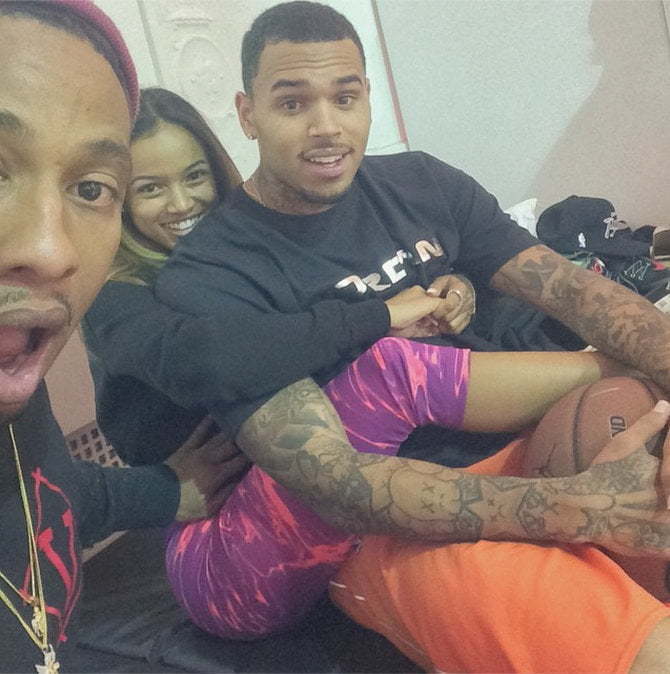 But Karrueche Tran has been scoring some gigs of her own from nightclubs appearances and a few hosting duties. Just this summer she was in Jamaica at Fiction nightclub for a hosting gig.
This is Chris Brown Lambo parking outside the home last week.