The Carters looked like a happy family when they visited the Louvre Museum in Paris last week.
While Jay Z, Beyonce and Blue Ivy were headed for a private tour of the world famous Louvre a rude tourist asked "who is he?" and Hov's response was priceless.
SEE ALSO: WATCH: Beyonce & Nicki Minaj Killing "Flawless (Remix)" Live
"Who are you?" Jay Z snapped back.
The famous couple got some royal treatment as the browse the museum historic arts like The Coronation of Napoleon and the famous Mona Lisa painting.
Perhaps the most adorable photo is seeing Blue Ivy snapping a photo.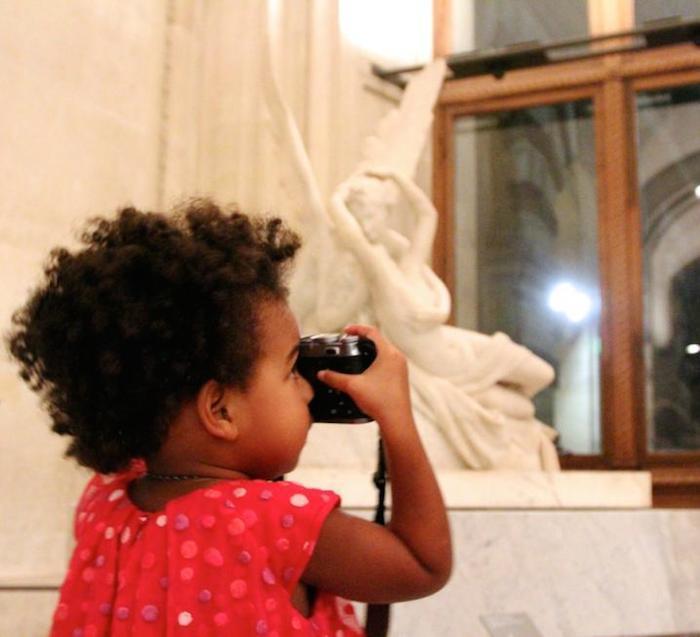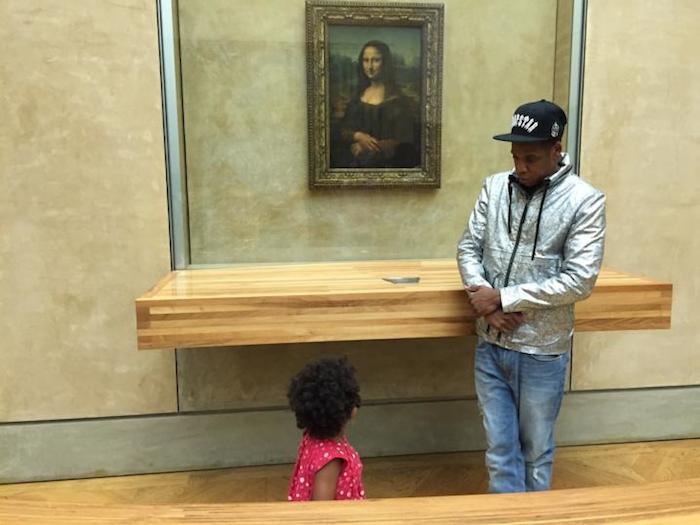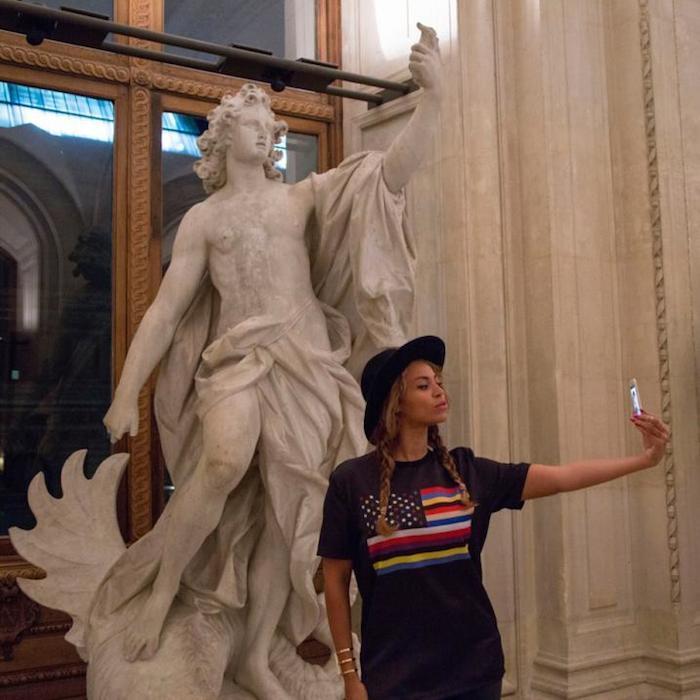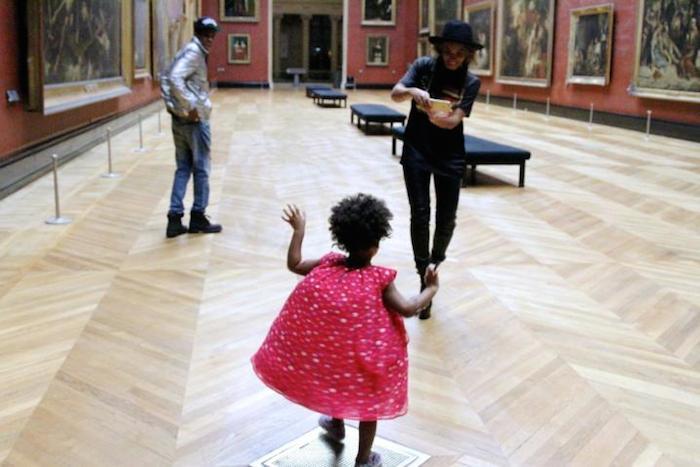 gallery