More money more problems for Iggy Azalea.
No one, not even Iggy Azalea knew that she was married to Hefe Wine, aka Maurice Williams, her former manager / boyfriend / husband.
According to TMZ, Hefe filed divorce documents in Texas this week claiming that he and Iggy Azalea were involved in a common law marriage.
SEE ALSO: Rah Digga Diss Iggy Azalea Says She Is Not Hip Hop
SEE ALSO: WATCH: Jennifer Lopez Ft. Iggy Azalea – Booty (Video)
Apparently in Texas a man and a woman can verbally agree to be in a common marriage without exchanging vows.
The music producer says he and the blonde bombshell "agreed to be married, holding themselves out as man and wife and began residing together in the State of Texas on or about September, 2008."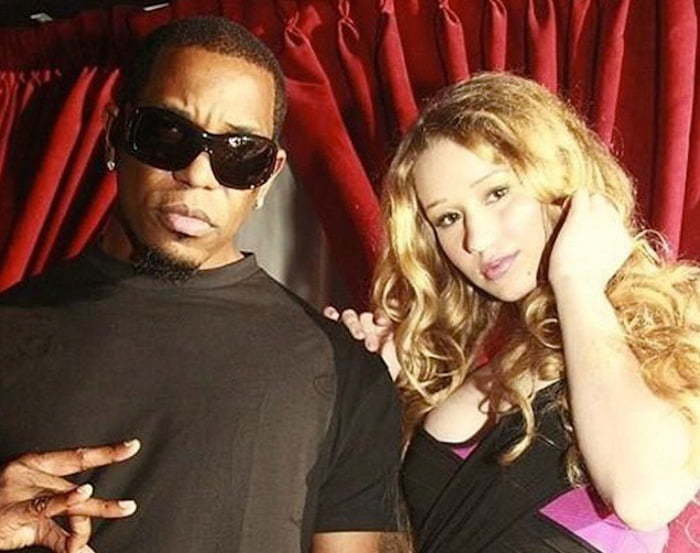 He wants a judge to blocked Iggy Azalea from selling assets that they accumulated while they were together before they got separated last year.
Reps for Iggy Azalea says he is lying and that she has never agreed to be in any marriage with Hefe Wine.
Iggy is currently dating NBA player Nick Young for over a year now.