Beyonce and Jay Z could be moving to the West Coast.
According TMZ, hip hop's royal couple is eying a $85 million mansion in Los Angeles hills.
SEE ALSO: Jay Z Hint Beyonce Pregnancy In "Beach Is Better" Lyrics
The cliffside home is a brand new 23,000 square foot palace with 8 bedrooms, 15 bathrooms, wine cellar, massive pool, theater, and a 16-car garage.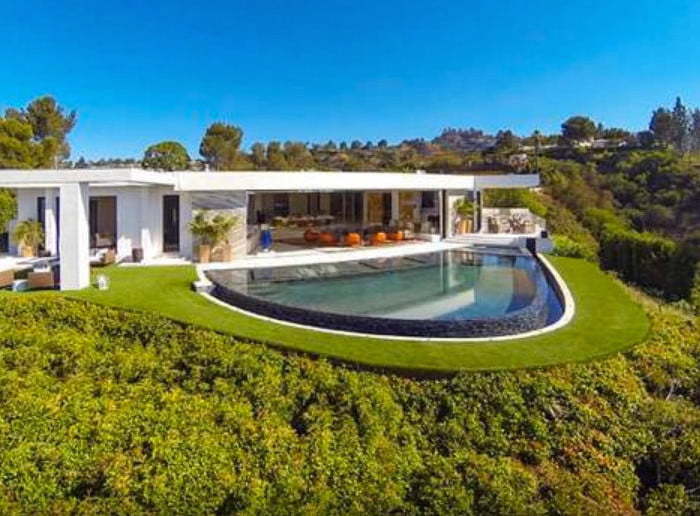 To top off all the luxury features, the home has panoramic views overlooking Malibu and downtown Los Angeles.
Beyonce is reportedly pregnant with her second child so maybe its time to move into the suburbs.