Rihanna's influence in fashion is as big as her influence in music.
The Bajan fashionista continues to push the boundaries of fashion with a new photo shoot for Tush Magazine.
SEE ALSO: Rihanna's Dad And Chris Brown Had A Heart-To-Heart
Rihanna will appear on the cover of the upcoming issue for Tush, as well as, having a full spread with several glam images.
The photos show Rihanna with long white hair covered with white lashes and furs like a character straight of of a Japanese animated flick.
The photos were shot by Gomillion Leupold while her hair was done by Yusef Williams.
Perhaps you will start seeing much more white hair and brows thanks to Rihanna.
The issue hit newsstands on September 18.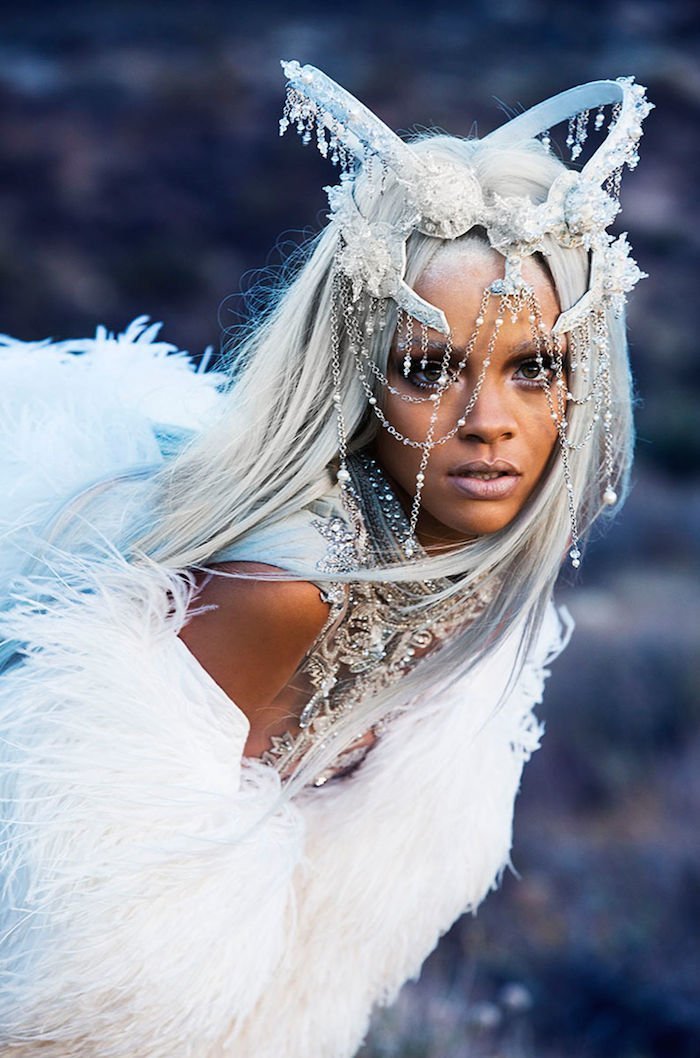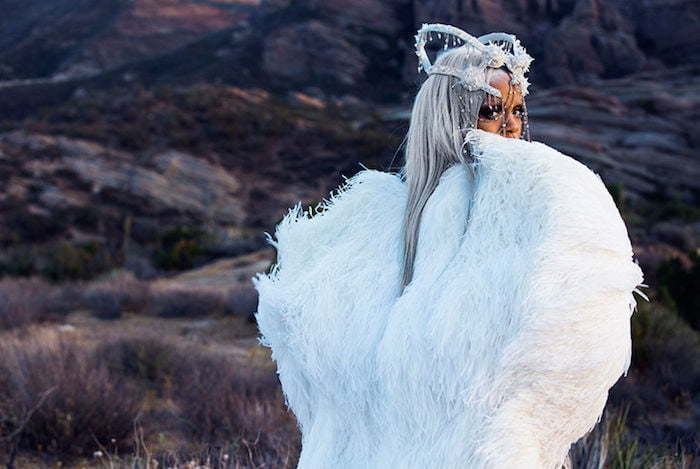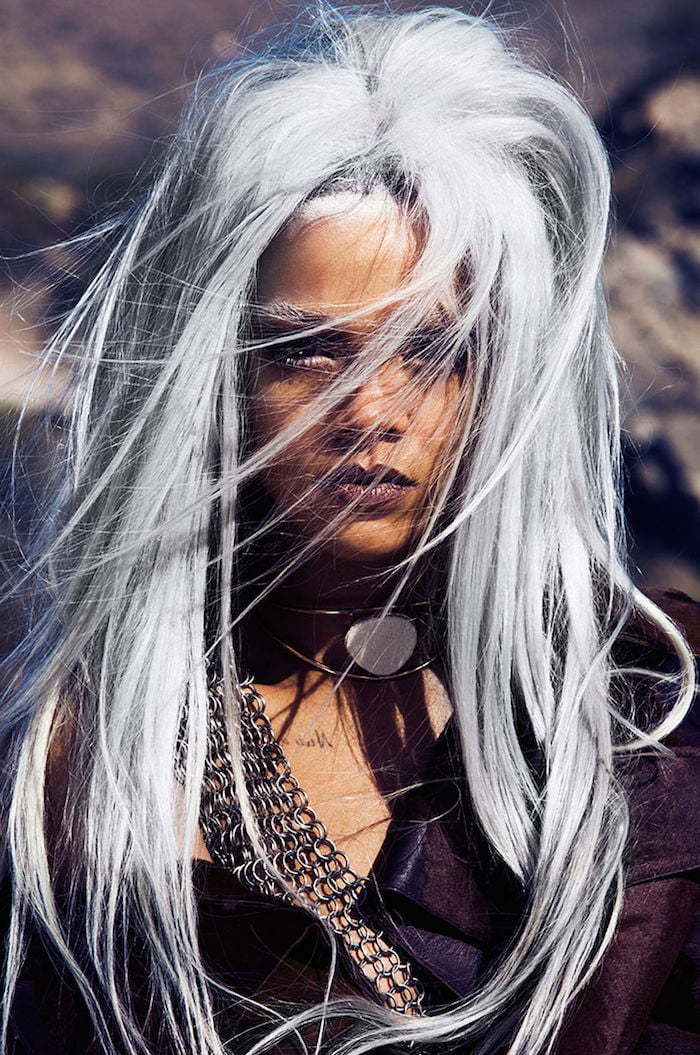 gallery